Forum home
›
Road cycling forum
›
The bottom bracket
PP numbers 3 &4

homers_double
Posts: 6,702
PP#3 sold a little while ago and about a month ago (precisely 33 days) I went to a property auction as two houses were available at bottom dollar about 1/2 a mile from me.
First time buying like that but 28 days later and I now own two x 2 bed houses in a block
of four, an end and a middle.
Ex-council so in need of some TLC but have new roofs, fascias, widows and doors so a lot of the expensive stuff is done.
The plan is new boilers, tiling the bathrooms (suites are new),new kitchens and decorating throughout.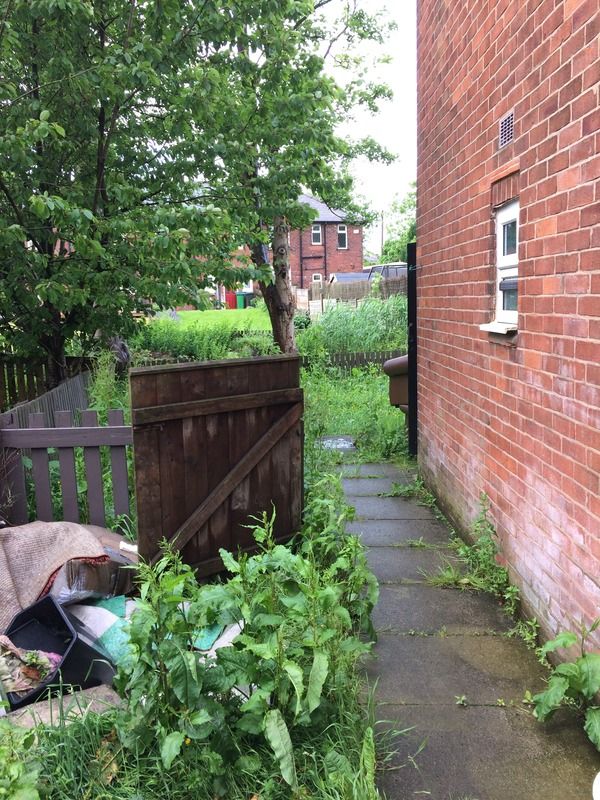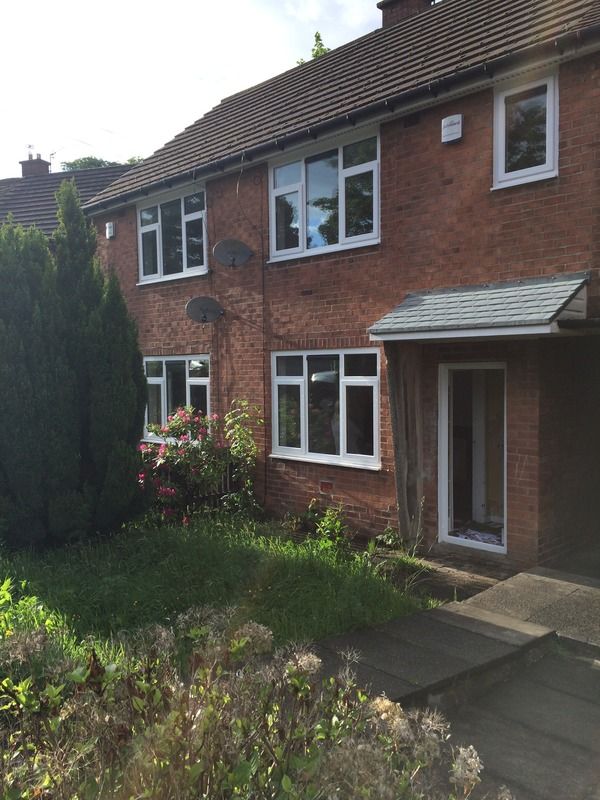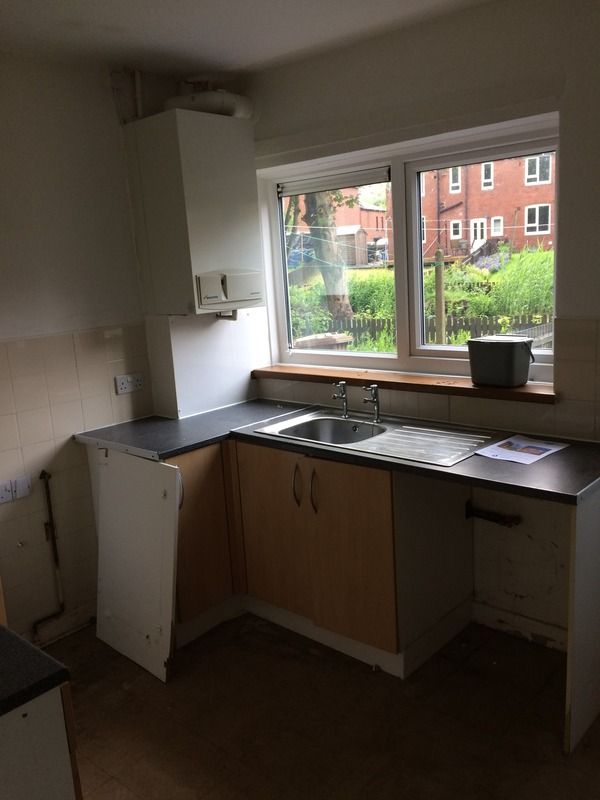 Advocate of disc brakes.