Forum home
›
Stolen & found bikes
›
MTB stolen
STOLEN Trek Remedy 9 2016
Lainey700
Posts: 3
My Trek Remedy 9 was stolen in the early hours of Thursday 25/05/2017 Crime reference number - EG1703494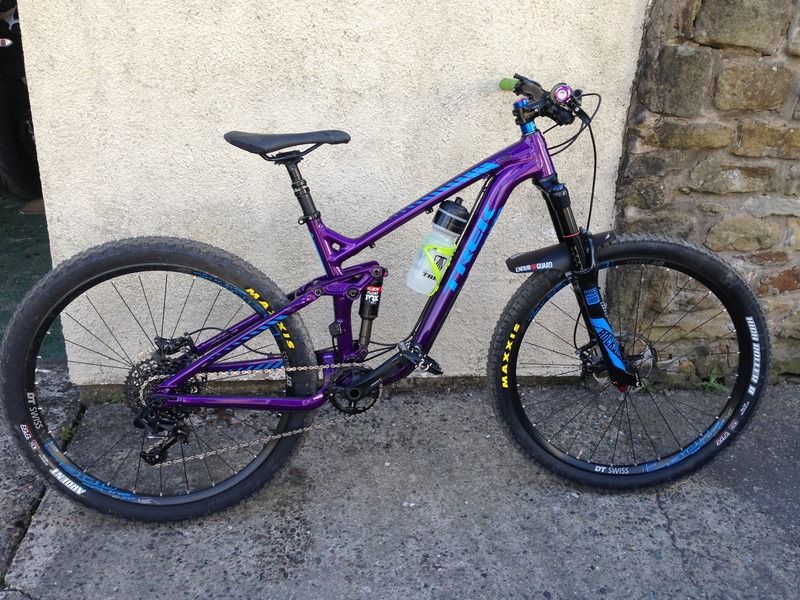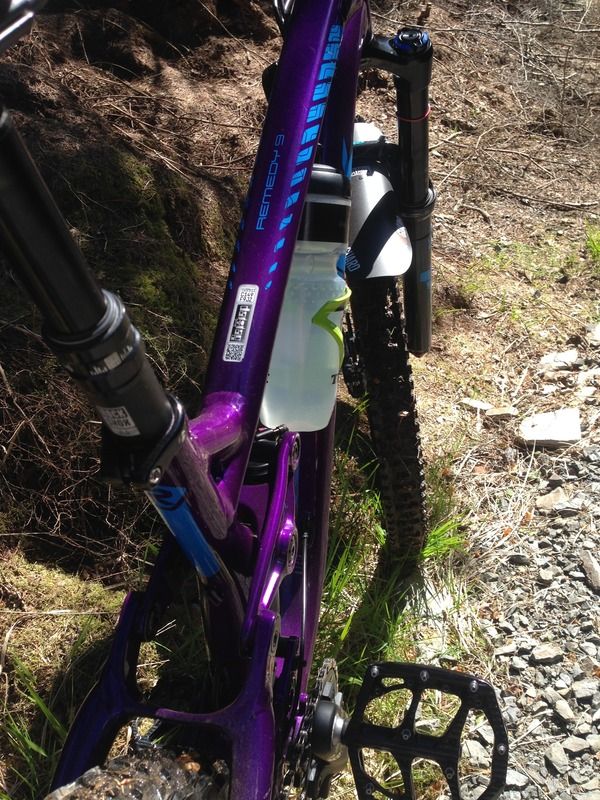 Bit's I've added on -
Purple Hope Tech head doctor & bar end protectors, Hope green lock on grips, Funn full on bar riser - 750mm, Blue Hope Tech stem spacers, Hope F20 black pedals, Maxxis High Roller 2 27.5 x 2.4 tyre on front, Maxxis Ardent 27.5 x 2.4 on the rear
Datatag code on top tube - C149F9JZ
Had this ping up on from Stolen bikes on Ebay 5 days after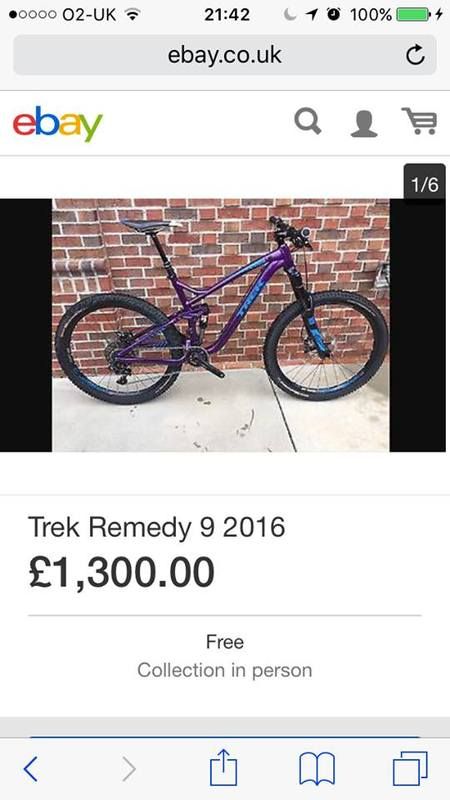 Based in Preston, the very vaugue description...my frame size and photos of 2 other bikes being used ( A guy emailed me to say their photos of the bike that the'd just bought legitimately were being used)..my mate did some digging, was someone based near preston ( 15mins away from me) was selling it!
My fella arranged for a viewing, the guy said he'd messege him back the next day with the time and address...
Checked the listing the next day, it had been removed! My fella had messeged him a about what time will he be free...Nothing!! He had also put it on Gumtree for £900 or nearest offer as he was just needing the money :?
I've told the Police and they said there was nothing they could do unless I had actually seen the bike..I'm devastated!!! Was so close to getting it back!