Forum home
›
Road cycling forum
›
The cake stop
The wealthy elite spared gaol.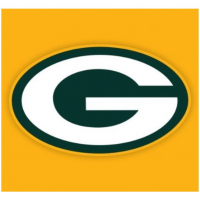 mr_goo
Posts: 3,770
Lavinia Woodward a medical student at Christ Church college Oxford assaulted and stabbed her ex boyfriend in a drink and drug fueled rage. The judge Ian Prince QC stated that this offence normally carries a custodial sentence but she should be spared this as she is too bright to go to prison and must be allowed to continue her studies and pursue a promising career as a surgeon.
Lavinia Woodward was absent from court as she was on holiday in Milan with her mother (see photos of Lavinia climbing into private jet for said jolly).

I would suggest that darling daddy and Judge Pringle QC are obviously in the same lodge or members of same gentlemans club in London.

Note. Christ Church College have distanced themselves from judges comments. And close friends of this delightful girl have stated that she had a coccain habit.

Bet the judge wouldn't afford the same leniency to a working class afro caribbean student training to be a care assistant.
Always be yourself, unless you can be Aaron Rodgers....Then always be Aaron Rodgers.