Forum home
›
Road cycling forum
›
The cake stop
Macron or Le Pen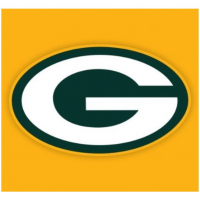 mr_goo
Posts: 3,770
It's the final run in to the French general election with new kid on the block Macron looking the likely victor.
However what are the views of the EU remainers on BR?
Macron is extremely pro EU and has made no secret of making life very difficult for Team GB. Surely a Le Pen win despite some of her less than desirable policies is a better outcome for us on the northern side of La Manche.
Keep the Brexit argumement 'should we have or not' out of this thread. Many of you are in industries and services that trade with France and the greater EU. Surely you would want an outcome that would provide a partner that would be more cooperative?
Always be yourself, unless you can be Aaron Rodgers....Then always be Aaron Rodgers.