Forum home
›
Road cycling forum
›
Road general
Bikes Stolen from Cambridge area
kitsunegari
Posts: 131
Sorry if this forum isn't appropriate, General seemed ok to me.
Long shot I know but we had our garage broken into and our hybrids stolen [from the Cambridge area]. They're BTwin hoprider 520s, and unfortunately the accessories are worth more than the bikes.
The bikes are 3 years old, and to be quite honest looking a bit old, but they've been well maintained and are our about town/getting to work bikes.
Serial numbers on the frames are 0002-0104-6979 and 0002-0103-3849, and they look like this: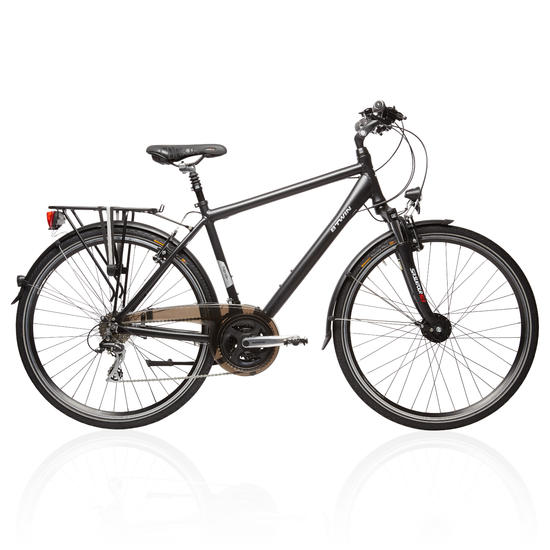 Sorry for the stock photo but I don't have a recent photo to hand.
Accessories are without serials sadly, a Fizik Antares saddle, an Exposure Blaze MK1 rear light, an Exposure Diablo front light, a Fibre Flare rear light, 2 sets of Shimano SPD-SL pedals, and they both had a trailer bracket on their rear wheel.
Please keep an eye out on Gumtree/Ebay.