Forum home
›
Road cycling forum
›
The cake stop
Purplebricks - Do they intentionally undervalue?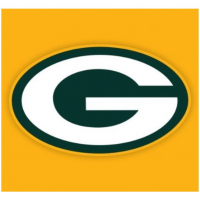 mr_goo
Posts: 3,770
Has anyone ever used this online estate agent for selling?
We had their local rep around to value our place a couple of weeks back as we are thinking of moving from our bungalow. He valued the place at what I thought seemed quite low. Stating that if it was put on any higher then nobody would look at it. I thought this rather curious as a similar property just up the road had sold for £40k more, and was in an awful state of repair and had smaller plot. I mentioned this, and was met with a mumbled explanation that ' run down properties fetch more because they are a project sale'. WTF.
Got in a local estate agent specialising in bungalows, who told me that our place would sell quickly as it is in demand and would easily fetch £75k more than the valuation given by Purplebricks.
So I guess a word of caution to those out there thinking of selling with Purplebricks. They clearly promote their service very well on the telly and radio. And they go big on the quick hit and turnover rate when discussing their service. But is it any wonder they sell quickly? I'm sure I'd get plenty of people queuing at the door if I put my place up for sale at a grossly undervalued price.
Always be yourself, unless you can be Aaron Rodgers....Then always be Aaron Rodgers.