Forum home
›
Road cycling forum
›
Road general
Crazy story of the day.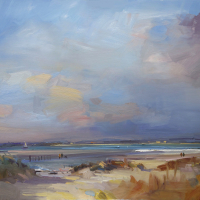 seanoconn
Posts: 10,973
Just witnessed a story of the day which will be hard to beat. As I'm walking up the road to work I hear shouting and see a cyclist (not a roadie) shouting at a driver in a black car, the usual right of way stuff. I turn the corner and now hear the driver of the car shouting, I look back and see the car door is open and the driver is out of his black car. My first thought is ok it's punch up time, but the cyclist is nowhere to be seen. Then I hear what the driver is shouting
"OH MY GOD, WHAT ARE YOU DOING! THIS IS A HEARSE, YOU'VE GOT MY KEYS!
:shock:
Who would nick the keys from a hearse!? A f@cking cyclist, that's who.
Pinno, מלך אידיוט וחרא מכונאי