Forum home
›
Mountain biking forum
›
Your mountain bikes
My new wheels in the last 2 years..
john1000000boy
Posts: 33
Hey there thought i would just share a couple of pics of my bikes
Pics are average at best & not up to date.. Apologies in advance..
Thoughts are welcome!!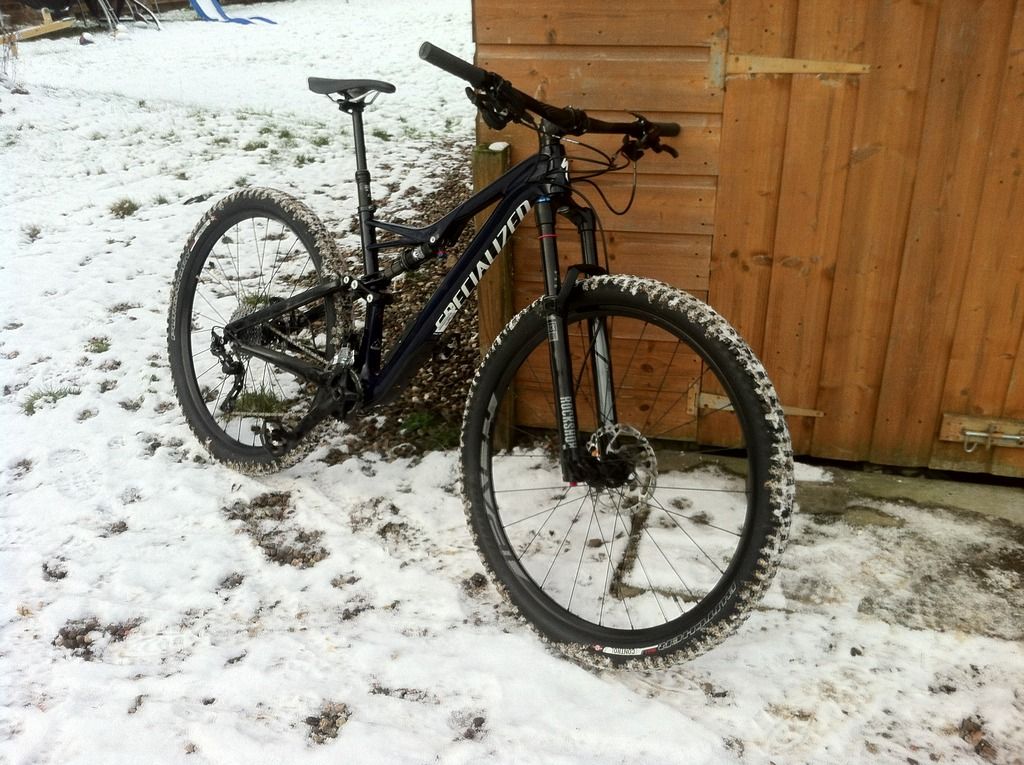 2016 Specialized StumpJumper FSR Comp Carbon 29er.
Not done much to this bike apart from a pair of Shimano Trail SPD's and running tubeless.. My son is actually using it since I got this in November!!..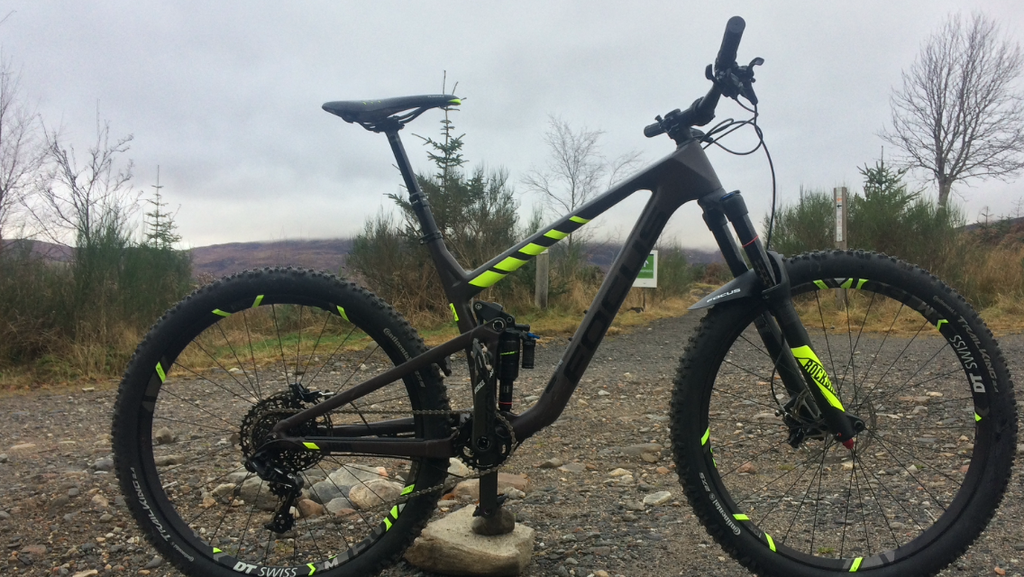 2017 Focus Jam C Factory 27.5
The colour is really deceptive. Originally thought it was silver but when I picked it up its actually a bronze colour.
So far I have added Crank Brothers Mallet E pedals, Swapped out the stock Conti Trail Kings with a 2.5" Maxxis Shorty on the front and a 2.5" Maxis Minion DHF DD on the back. Running tubeless also.
Thinking of changing up the bars/stem. Anyone any thoughts on stem length and bar rise?
Not sure if these pics will work,
Will try and get some up to date snaps up when i can..
Specialized Rockhopper Pro