Forum home
›
Road cycling forum
›
The cake stop
Black Sabbath - The End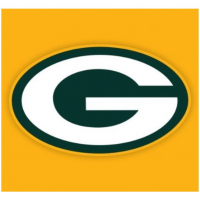 mr_goo
Posts: 3,770
Saturday 4th February (today) is the last ever Black Sabbath gig.
Anyone who likes rock music will be mourning the end of Sabbath. A legendary and pioneering band. I have been fortunate enough to see them in the early days and with RJD. A great, great band. Great tracks. Great musicians/artists.

Hopefully not the end of seeing them with their own projects. Blizzard of Ozz resurrection?

Favourite tracks...?
Too many to mention, with the obvious Paranoid in the top somewhere. Bit a couple of my favourites are Changes an Symptom of the Universe. And with RJD there is Neon Knights and Heaven and Hell.
Always be yourself, unless you can be Aaron Rodgers....Then always be Aaron Rodgers.