Forum home
›
Mountain biking forum
›
MTB workshop & tech
Rockshox pike RC setup
Danieljephcott
Posts: 334
Having had my bike for a month now I absolutely love it. Full suspension is just amazing and I've certainly noticed a difference in my times at Cannock.
JBA mentioned on one of my posts that it seems that I'm not using much travel on my front forks, I have the 160mm pike rc. Being a heavy rider around 270lb i do have quite a bit of pressure in my forks and but I do have between 25-30% sag.
Week days I ride canals, bridalways and farmers fields so fairly normal stuff and looking at pictures Of my mucky forks after I am only using around 40-50% of the travel.
Going to Cannock chase on the weekends I seem to be using 70% max and that is with some jumps.
Even though I feel comfortable and love the ride am I missing out on some extra benefits, could the ride feel even better than it already does.
Currently my setup is as follows:
Weight: 278lb but is coming down week by week.
Psi:100
Bottomless tokens: 0
Sag:30% when at the attacking position
Charger clicks: 5
Dampening clicks: from its slowest(turtle) position in 5 clicks back towards the fastest position (hare)
Dropping off this small drop of about 25-30cm I'm getting about 60% travel.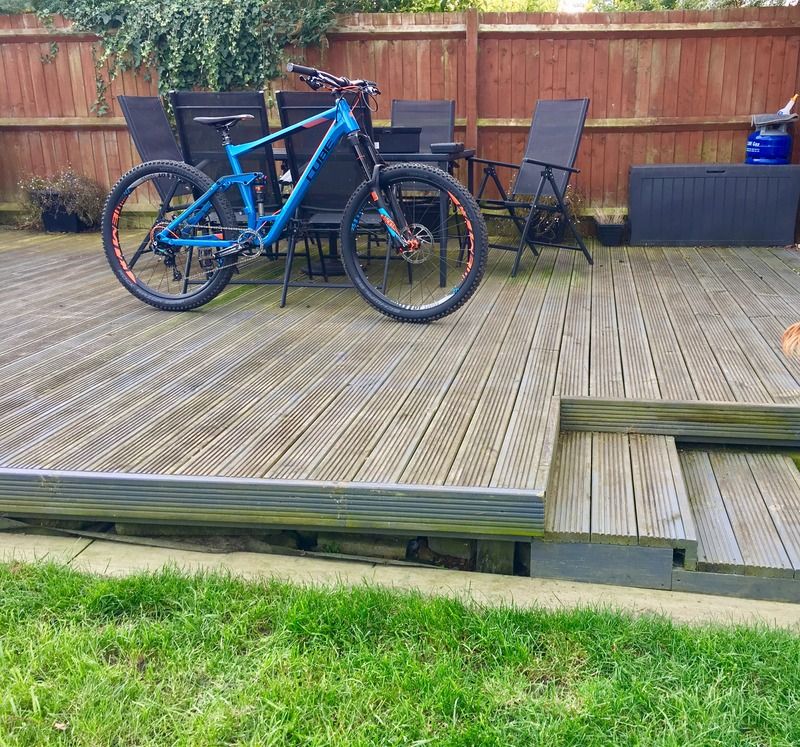 Even though I'm very happy with the setup I keep thinking am I missing out on something even better. Your advice would be great.