Forum home
›
Stolen & found bikes
›
Road stolen
'Despicable' bike theft from paramedic in London
Classic33
Posts: 374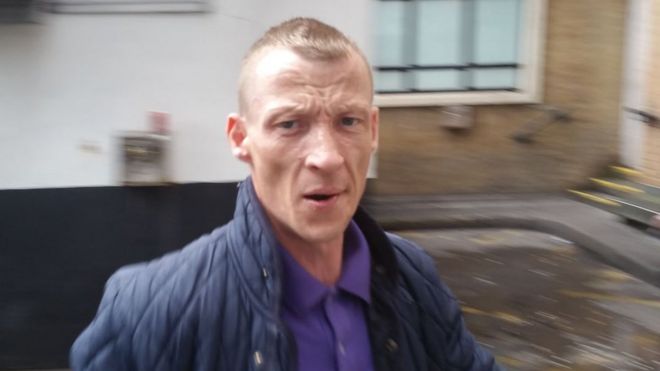 City of London police have issued a picture of man they suspect of stealing an ambulance service bicycle while a paramedic was treating a patient.
The theft occurred at about 14:40 BST on 23 June when the bicycle was outside offices near Fenchurch Street.
The suspect is described as white with short, fair hair and was wearing a blue quilted jacket over a purple T-shirt.
Det Con Dave Hughes described it as an "absolutely despicable theft" and urged any witnesses to get in touch.
London Ambulance Service Cycle Response Unit manager Tom Lynch said: "It's shocking that someone would steal from a paramedic who was busy treating a patient.
"This causes a lot of disruption to our service as there was a delay before they were able to get back out on duty.
"Our paramedics should be able to focus solely on their patients and not have to worry about someone stealing their equipment."
Det Con Dave Hughes added: "This is an absolutely despicable theft from a paramedic who was simply doing their job, travelling across the capital doing vital work helping people in need.
"If you have any information which can help us find the person responsible and return the bike, we urge you to get in touch."
http://www.bbc.co.uk/news/uk-england-london-36783077
Classic