Forum home
›
Road cycling forum
›
Your road bikes
Canyon Speedmax SLX 9.0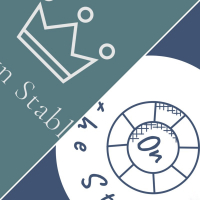 il_principe
Posts: 9,151
Canyon Speedmax SLX 9.0 (M)
Have removed a set of spacers under the aerobars since this pic was taken.
Everything is as it arrived (bar the saddle, swapped for a Specialized Power, and a Stages PM), Ultegra Di2, Reynolds Strike, Conti TT.
It's my first ever TT bike. Only ridden 2 club 10's so far and managed 3rd place (22:32) and 1st (22:37) on Q10/33, which is quite a technical course. Lots of tweaking to do over the rest of the season. Then if my times justify I may look at a proper fitting session and perhaps a disc etc.