Forum home
›
Commuter cycling forum
›
Commuting chat
Sherlock: GPS anti-theft for bikes
dhope
Posts: 6,699
Just backed this (I'm not affiliated in any way)
Bike tracking, includes internet connection and GPS chip. Hides in the handlebars and tracks the bike if/when it's nicked.
https://www.indiegogo.com/projects/sher ... r-bicycles
http://www.sherlock.bike/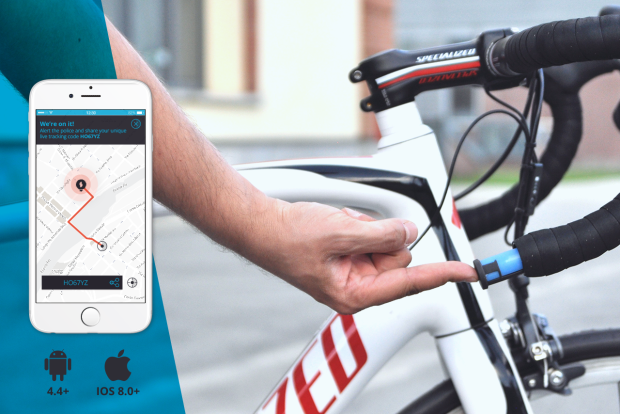 Thought it worth a punt. Obviously doesn't stop anything being nicked, but if it lets you track where the bike goes once it's nicked then that's got to be useful, right?