Forum home
›
Road cycling forum
›
The cake stop
BBC2 - Eggheads - FIXED!!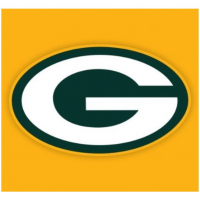 mr_goo
Posts: 3,755
Firstly I will say that I detest this programme and have always thought that the questions are weighted in favour of the 'Home Team' (brainiacs) and very rarely see the contenders win. However last year when there was quite a considerable sum of money to be won, the Eggheads were suddenly overcome by amnesia when challenged by a team all wheelchair bound contestants.
From then on the standing joke in the Goo household is that you have to disabled or blind to win Eggheads.

And now tonight Tuesday 17th March 2016, the same happens again.
This time the challenging team were a ladies team all suffering from the alopecia condition. They stated at the very outset of the contest that if they won all proceeds would go to researching the condition. So there you have it. A jackpot of £29,000 and the Eggheads memory was no better than a team of octogenarians with dementia. The deciding question was to the 2 remaining Eggheads and it was on Celtic mythology, which was a specialist subject of one of them. The eyes just glazed over, he mumbled a load of nonsense to pretend he was reasoning out the question and answered wrong.......
Quelle Surprise!!!!
£29k to alopecia research. Which I'm not in anyway saying is not deserving. But this was so obviously fixed.
Always be yourself, unless you can be Aaron Rodgers....Then always be Aaron Rodgers.