Forum home
›
Mountain biking forum
›
The hub
Anyone good with Photoshop etc?
Clockworkmark31
Posts: 1,053
Greetings all,
Just wondering if anyone is good with photo editing or Photoshop etc.
Been doing some research in to how my Grandad ended up here (no longer with us). Know he went to a POW camp and know which one. Anyway came across a picture online from the same camp and am sure he is in this.
Pic isn't great quality if I'm honest and when you download and zoom in its pixalated, can it be improved on or anything done?
This is the picture him circled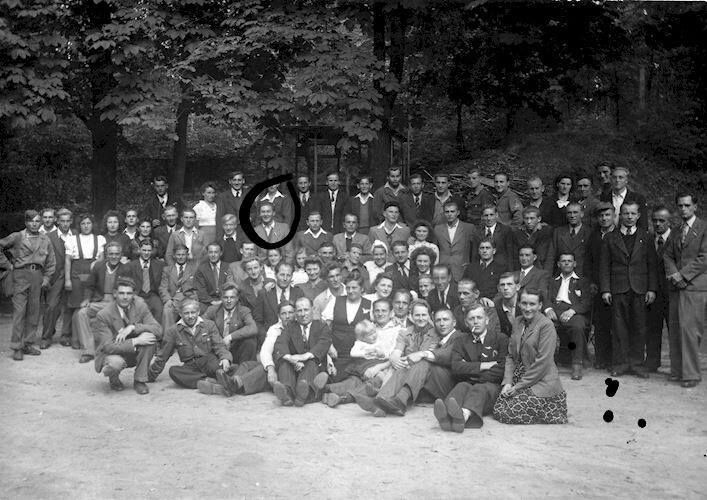 And this was him in his uniform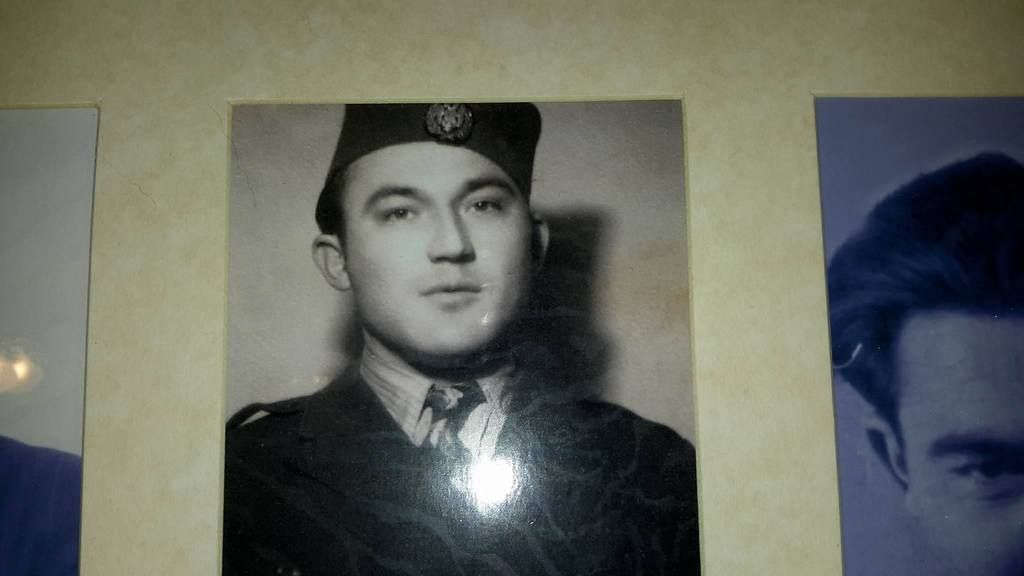 can they be over laid or the poor quality one improved?
Photo editing etc is not my thing, any help would be great.