Forum home
›
Road cycling forum
›
Road general
Satin matte frame finish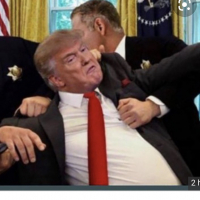 slowmart
Posts: 4,036
Looking at a deal on a bike with a satin matte finish and not having any experience of the robustness and longetevity means I would be grateful if anyone can share their experience?

It looks fine in the shop but my concern is it will be an absolute PIA to keep looking mint.

BTW I ride all year with an annual mileage of 5000 miles in all weathers.
"Give a man a fish and feed him for a day. Teach a man to fish and feed him for a lifetime. Teach a man to cycle and he will realize fishing is stupid and boring"

Desmond Tutu