Forum home
›
Road cycling forum
›
The cake stop
The Last One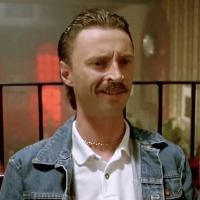 orraloon
Posts: 9,927
Kellingley pit, the last working deep mine in the UK, closes.
http://www.bbc.co.uk/news/uk-england-york-north-yorkshire-35124077
The 450 miners are to get a pay off of 12 weeks average wages. Merry Christmas.
For perspective, the ex Chelsea manager gets 250k per week up to 10M, depending on which newspaper headline one reads.
All's well in the world, carry on.