Forum home
›
Road cycling forum
›
The cake stop
Did Jess Phillips MP (Labour) Really Say This?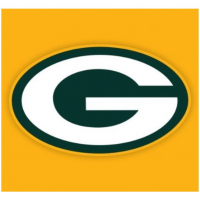 mr_goo
Posts: 3,770
Was watching this the other day with my father in law and we couldn't quite believe what we heard from one of Corbyn's comrades. We both looked at each other in astonishment.
Below is the link to BBC iPlayer Daily Politics for Tues 8th Dec. Its a discussion on poverty and being working class. You probably need to start at about 38:00 but what Jess Phillips said at minute 40:15 is quite unbelievable for an MP of any party.
http://www.bbc.co.uk/iplayer/episode/b06s5xfh/daily-politics-08122015
Always be yourself, unless you can be Aaron Rodgers....Then always be Aaron Rodgers.