Forum home
›
Commuter cycling forum
›
Commuting chat
Dark/British racing green bar tape?
daniel_b
Posts: 10,199
Morning all,
I have found some leather brooks ones, that are around £40 :shock: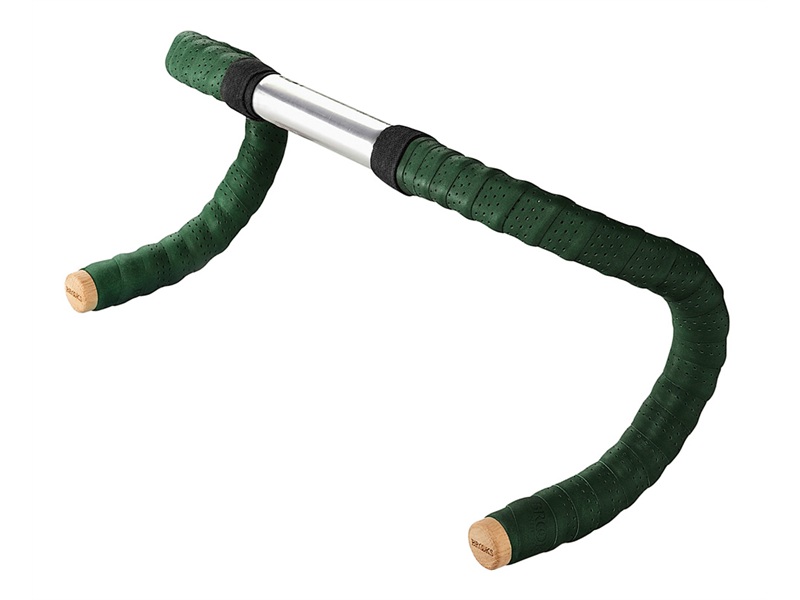 And this Deda 'Jaguar' Green stuff for £4:
Completely differeing extremes there - any others I am missing mid range?
Was hoping Fizik would produce something.
Has to be dark green, not after an apple, or lime variety.
Is leather tape a pig (or a cow I guess) to wrap with?
And or is it hard wearing, suitable for a winter bike?
Felt F70 05 (Turbo)
Marin Palisades Trail 91 and 06
Scott CR1 SL 12
Cannondale Synapse Adventure 15 & 16 Di2
Scott Foil 18