Forum home
›
Road cycling forum
›
The cake stop
Cerberus Now on a Feeding Frenzy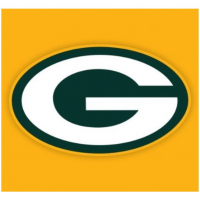 mr_goo
Posts: 3,755
Those Struggling to pay their mortgages thrown at the mercy of mythical three headed beast Cerberus. Well done the Tory party you bunch of s***s. Another win win for the bankers whilst the working classes are cast out on to the streets.
http://news.sky.com/story/1586850/13bn-sell-off-of-northern-rock-mortgages
My biggest fear is when the Tories try to sell the Student Debt. I just hope that everyone takes to streets over this one.
Always be yourself, unless you can be Aaron Rodgers....Then always be Aaron Rodgers.