Forum home
›
Road cycling forum
›
The cake stop
R.I.P. - Phil 'Philthy Animal' Taylor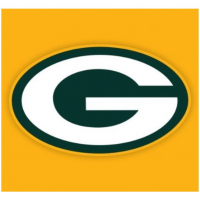 mr_goo
Posts: 3,755
Just been reading the news and learnt that Phil 'Philthy Animal' Taylor the old drummer with Motorhead has died after an illness.
I first saw Motorhead on their Bomber Tour and got to meet them at a record signing a couple of years later. Taylor was certainly an underrated drummer, famous for that double base beat (epitomised in Overkill) and high energy on the skins.
Strange that he never really did much (not that I know of) after leaving Motorhead.
https://www.youtube.com/watch?v=63bXfm5QexA
Always be yourself, unless you can be Aaron Rodgers....Then always be Aaron Rodgers.