Forum home
›
Road cycling forum
›
Your road bikes
The 'Dales (updated on Page 2)
dazz_ni45
Posts: 468
Made a few changes to the fleet over the past year and have ended up with (almost) a clean sweep of Cannondales. I also had a CAAD10 earlier in the year, but it was sold to make room for the evo.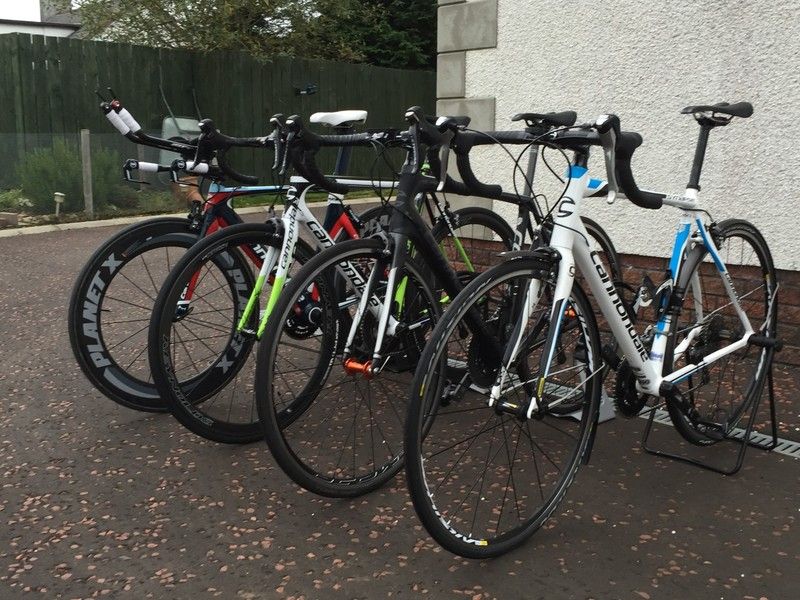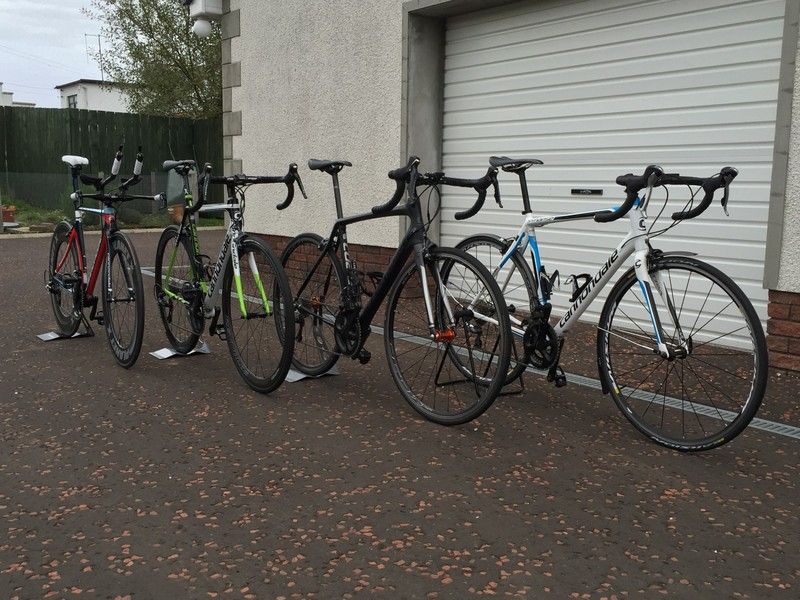 1. Cannondale Slice Hi-Mod SRAM Red
Planet X wheels are temporary and will be on the lookout for a decent disc over the winter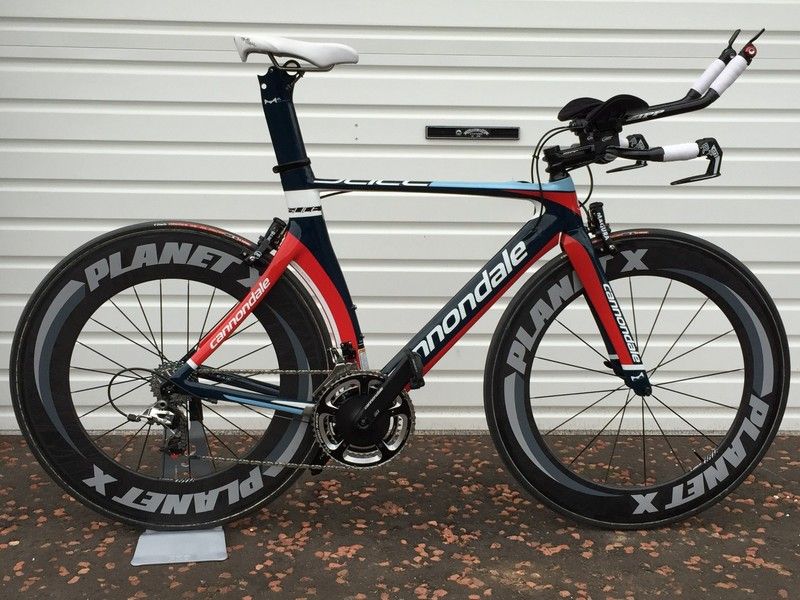 2. Cannondale Supersix Evo Hi-Mod
Full ultegra with Reynolds Assault wheelset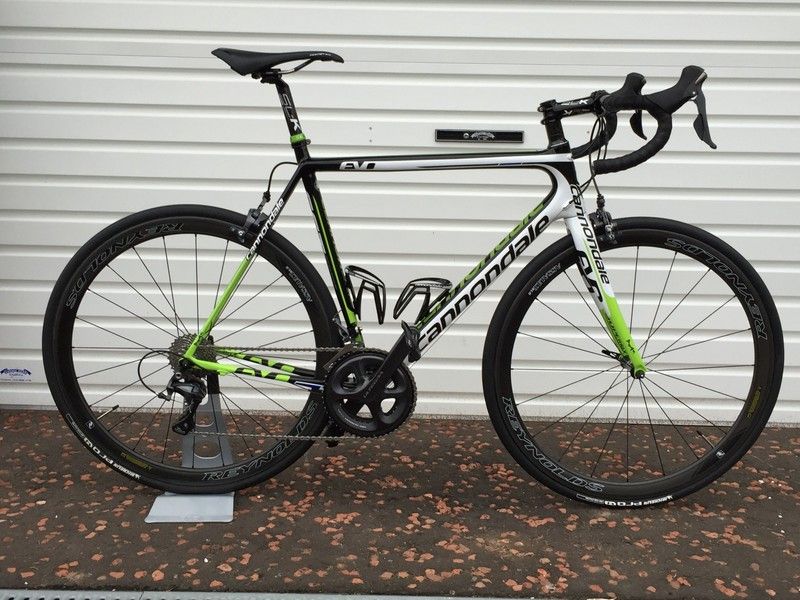 3. Cannondale Synapse Carbon Ultegra
Fitted with Pacenti Sl23 rims and Chris King R45 mango hubs.
This is the mile muncher and will hopefully be upgraded to DI2 over the winter with the removed ultegra parts moved to the alloy synapse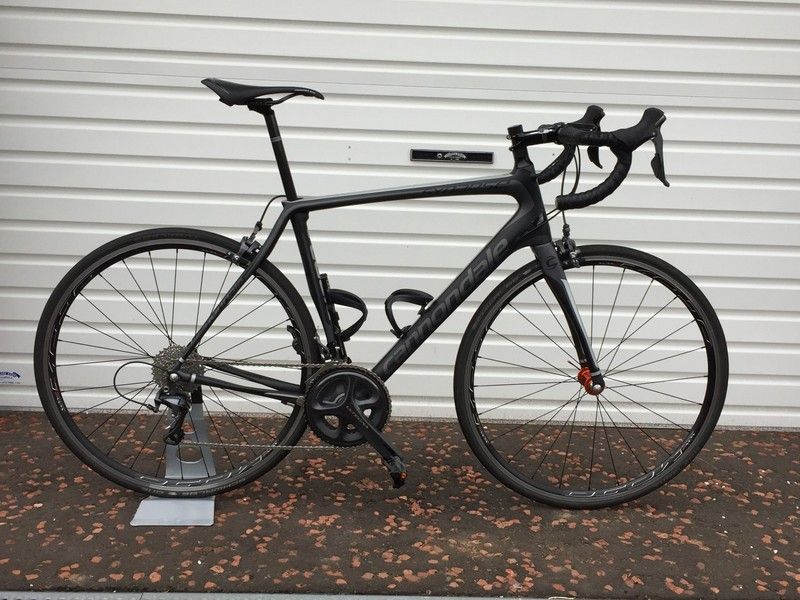 4. Cannondale Synapse (alloy)
Currently running 10 speed tiagra but hopefully will be upgraded over the winter.
It will be using the wheels from the Beone which are Archetype rims with Ultegra hubs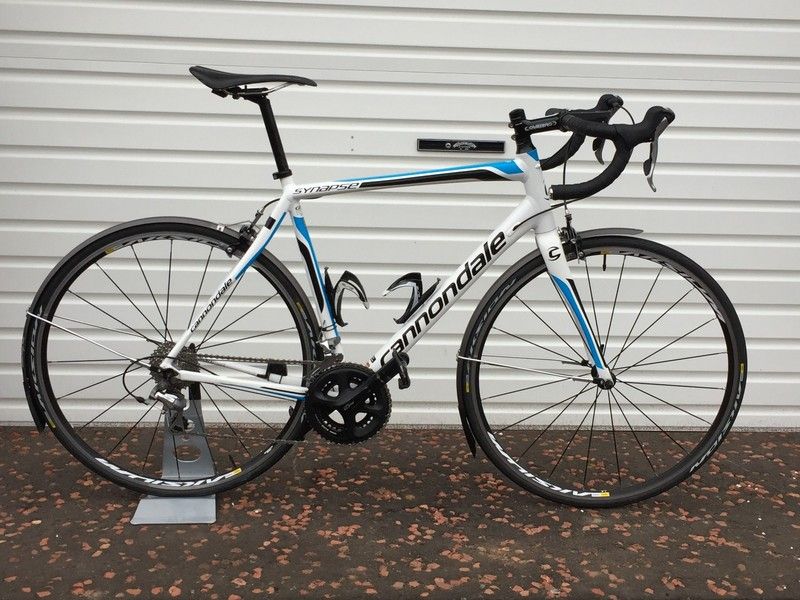 5. Beone Racing Blue
The black sheep of the family my first carbon bike so unlikely to ever be sold due to sentimental reasons! Usually fitted with kysrium elites and is my wet weather bike or winter training bike when I want something a bit more lively.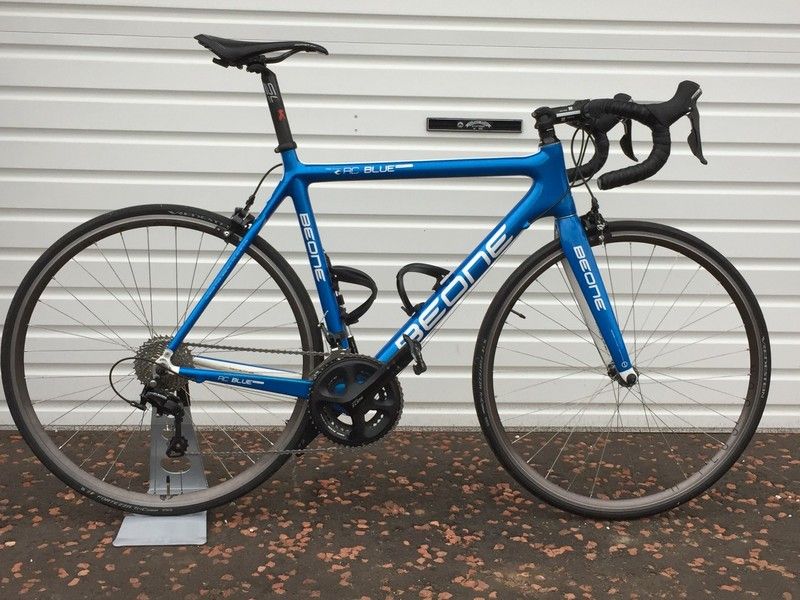 Thanks for looking