Forum home
›
Mountain biking forum
›
MTB general
Hydration pack spares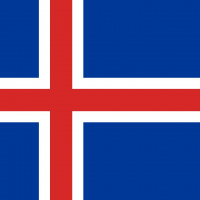 step83
Posts: 4,054
After a spill in the week I just dumped my pack when I got home and forgot to clean it out. Bladders now picked up a stain but tastes fine after a good scrub same with the tube. The mouth piece though I cant scrub the rubber mouth bit. Its an Evoc Hydrapack. Does anyone know if a Camelback one will fit?
For reference this is the Evoc Hydrapack one
The rubber mouth piece is rather brown and the stains wont lift and its nigh on impossible to get into it to get the crud out of the inside of the grey plastic.