Forum home
›
Road cycling forum
›
The cake stop
Car leasing deals - any catches to beware?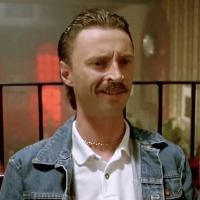 orraloon
Posts: 7,538
Searched previous threads on this subject; maybe this is one for VTech.

What issues / risks / extras / hidden costs are there in leasing deals to look out for? E.g. What's this insurance policy cost in case the market value at end of lease is less than the leaseco estimate? That one sounds to me like a simple offload of risk onto the customer.

Reason for asking is my neice starts college next term, has chosen to stay at home and travel in daily, but as the campus is not city centre and they live out in the sticks, the public transport option is not practical. Hence my brother has been trawling for good quality, cheap, reliable used car :?: and finding the expected load of dross.

I've suggested he look at leasing, e.g. the centralvehicleleasing lot which VTech mentioned before, and do the sums.

Any tips welcome. Ta.