Forum home
›
Road cycling forum
›
The cake stop
The Rt DisHon Odious Fat Slug Heath PM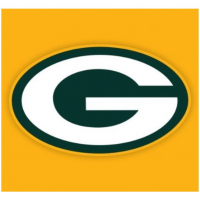 mr_goo
Posts: 3,755
Anyone surprised by the news in last the 24 hours? I'm not. At the end of last year I (correctly as now transpires) predicted to my friends that Heath would be revealed as the highest profile child abuser.
Just a shame that yet again another vile creature is 7 feet under long time, before the revelations come to light.
Always be yourself, unless you can be Aaron Rodgers....Then always be Aaron Rodgers.