Forum home
›
Road cycling forum
›
The bottom bracket
Maxims for the digital age?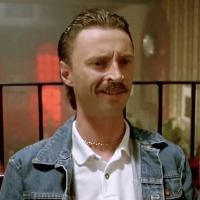 orraloon
Posts: 8,276
Post dabble in Pro Race (despite misgivings) for Le Tour info where I've been entertained, informed and raised eyebrowed in equal measures, particularly in the 'clean Sky' thread and its multifarious links and spinouts, I was pondering a saying my ma, bless her, used back in the day and trying to think of appropriate version to suit today.
She would describe a person fond of expressing their views normally uninformed, at volume and with little or no basis in fact as: 'Ach, that one just opens his/her mouth and lets his/her belly rumble'.
Given the volume of
[email protected]
and soshul meejah drivelling going on in the world at large, allowing k-nobs of either gender to spout boxxox whenever and wherever just because they can type, has anyone got any equivalent pithy sayings they are willing to share?