Forum home
›
Road cycling forum
›
The cake stop
Little yellow and black bleepers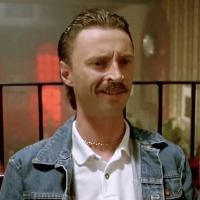 orraloon
Posts: 9,914
Wasps!

4 stings yesterday, both ankles, back of the knee and back of the hand while swiping one of the wee b'tards away.

Itching like anything, back of hand swollen the most.

Any tips, folk remedies or that? Using the usual after bite lotions and potions, to limited benefit so far.