Forum home
›
Road cycling forum
›
35mm stems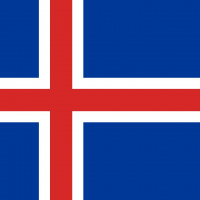 step83
Posts: 4,162
Im looking to change the stem on my Eastway, the one that's on there at present was borrowed from a friend.

Problem being I have one of those 35mm diameter bars (didn't know when I bought it) . I seem to be stuck with three choices ones cheaper but not sure on the strength of it and the others are expensive, but if needed they will have to be done.

Option 1
use a 31.8mm stem with longer bolts - I've been doing this for a couple of weeks on short light rides but my concern is the big gap between stem and faceplate and the potential stress from twisting with the larger gap.

Option 2
Get a 35mm clamping diameter stem only ones I can see are Deda ones starting at about £80 havent seen any other makes with 90mm stems in the 35mm clamping diameter.

Option 3
Get some 31.8mm bars and stem which works out a bit cheaper than the Deda stem on its own.