Forum home
›
Mountain biking forum
›
Choice of pedal colour :)
odessouky
Posts: 264
Bit of a silly topic, but I was hoping to get some feedback on what choice you would go for...given the bike's colour scheme...
I've got an Anthem 2 27.5, 2014, which is mainly silver, white and with lime accents...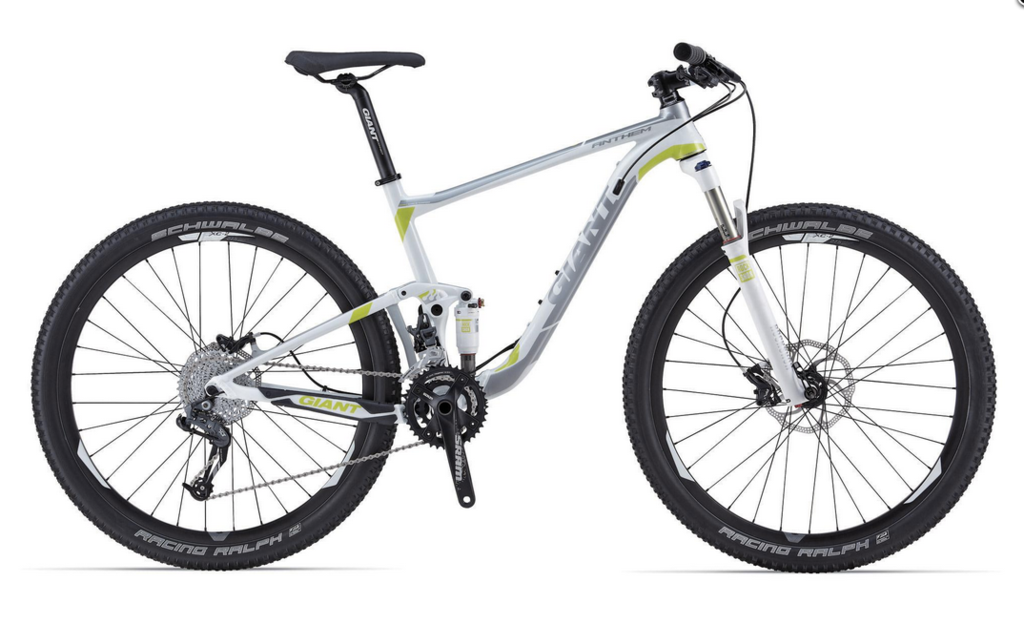 Would you go for a GREEN pedal?
Ive got my sights on a Nukeproof Electron Evo in green?
http://www.amazon.co.uk/Nukeproof-Electron-Evo-Flat-Pedals/dp/B00U7OU1DA
Or would it look terrible on the black SRAM cranks?
Like I said, a bit silly, but wanted your opinion...
:shock:
Thnx