Forum home
›
Road cycling forum
›
The cake stop
Assistance Required on Possible Discrimination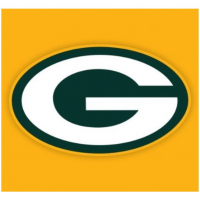 mr_goo
Posts: 3,770
Hi All.
I wonder if there is anyone that can advise on the following.
My son and his mate (French citizen) are in the process of renting a flat for next years university course. And a mighty intrusive and expensive business this is proving to be.
What has really got my gears grinding is the letting agency demanding a 'double deposit' from the chap from France, citing the fact he is not a UK resident.
Can this legally be done? Is it a case of discrimination against foreign national?
Always be yourself, unless you can be Aaron Rodgers....Then always be Aaron Rodgers.