Forum home
›
Road cycling forum
›
The cake stop
BREXIT - Is This Really Still Rumbling On? 😴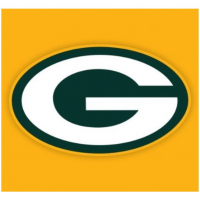 mr_goo
Posts: 3,770
We have been promised an In/Out referendum by Rt Hon David CaMoron. He is waiting until the latter part of 2017 when the UK has the presidency of the EU, and his belief that it will give him some sort of leverage to renegotiate the UK's membership.
Listening to the interview of the ex-president of the EU Commission Romano Prodi (Italy) on Radio 5Live yesterday, should be a warning to us in the UK and those citizens of other member states.
He stated that CaMoron has little or no chance of changing the terms of membership. In fact the EU is dancing to the tune of the Germans and needs to become more federal, which require political union. All member states to use a common EU foreign policy and to dispense with their own armed forces as the EU will have it's own. I think he alluded to the fact that the EU needs to become a super power in order to survive.
http://www.bbc.co.uk/programmes/p02rc7sn
So if it's a choice of becoming part of a pseudo Union of the Soviet European Republics, the erosion of democracy, the inability of a country to determine it's own future and the loss of our own armed forces, for me it will be OUT.
And your views are?
Always be yourself, unless you can be Aaron Rodgers....Then always be Aaron Rodgers.