Forum home
›
Road cycling forum
›
The cake stop
Voltage regulation/current limitation?

pinno
Posts: 45,289
Now I could purchase a Voltage regulation unit but might there be an easier way?
Here is the rough flow:
Petrol generator 240v AC > Trip switches > Control box for a baling machine.
The baler has a control box. Current is split, primarily to 2 circuits (A and
A. 240v > 110v via a transformer for the conveyor
B. 240v > 24v via another transformer.
The solenoid actuators and system/start controls work off a 24v supply.
This is the weak point. The system is quite content working off anything down to 175v (roughly) but as there are multiple things connected to the baler; lights, 2nd conveyor, the current to the control box fluctuates.
So there are fluctuations in the current. The 24v transformer is sensitive to a power surge. This happens when both conveyors are stopped. A big power surge can cook it.
I wondered if I can deploy an in line resistor to the 240v power supply to the 24v transformer to cap the current into it, or is that a little simplistic?
Specs for the 24v transformer:
Input: 100 - 240v @ 50-60hz, amps
Output: 24v DC, 0.6 amps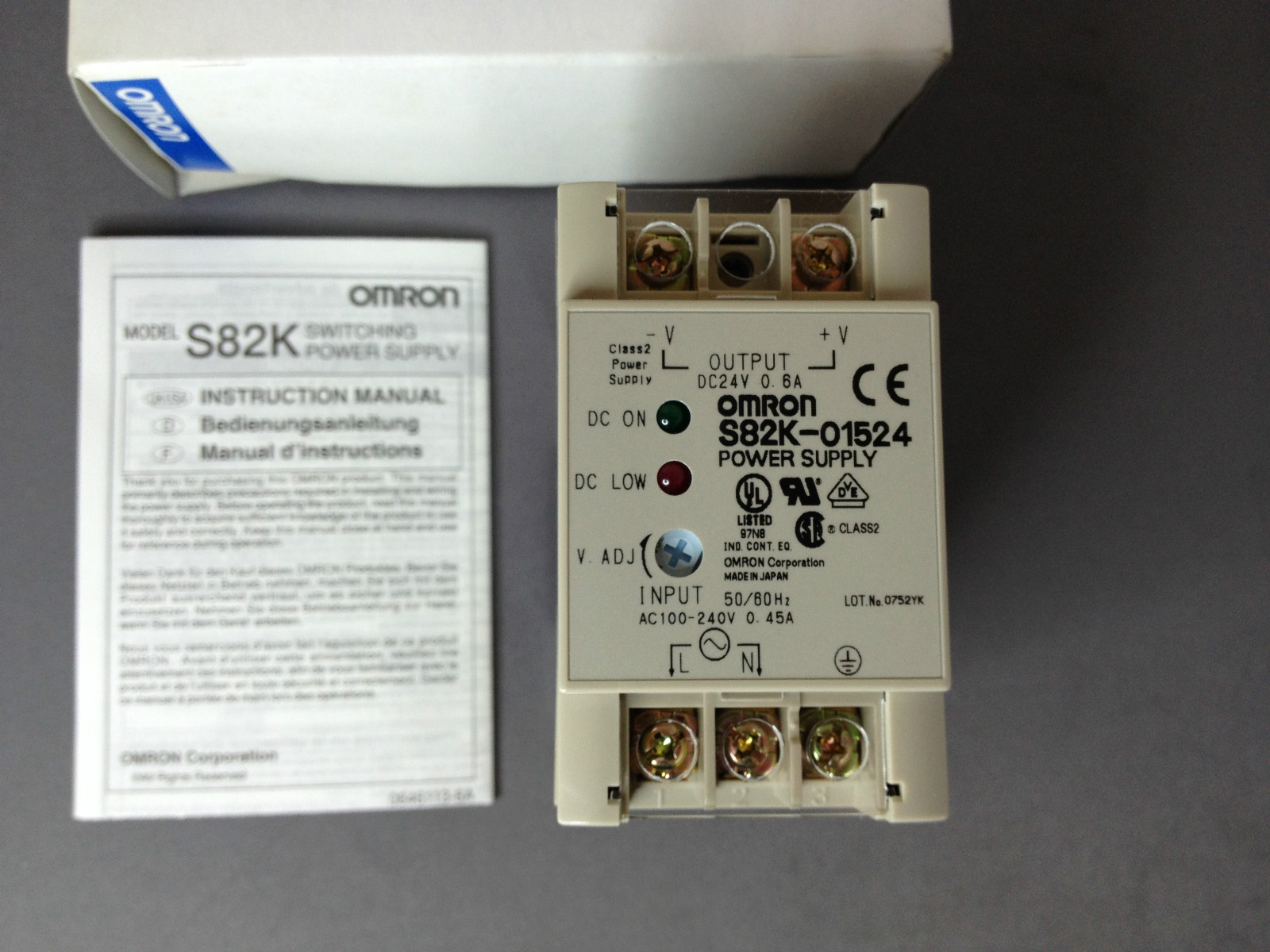 seanoconn - gruagach craic!