Forum home
›
Road cycling forum
›
Tours, routes, audaxes & organised rides
›
Sportives/audaxes/training rides
Garmin Edge 810 help!?
dave1986
Posts: 61
Hi there,
I'm not sure if this is the right place to post, but figured the sportive/ audax guys may use Garmin!
Recently bought a Garmin 810 with OS maps (GB Discoverer). The main problem i have is i'm unable to search for addresses using the GPS fuction. When i click on ''Addresses''' under the GPS menu it doesnt give me an option to enter my country. Looking on Youtube videos it appears that your home country (e.g. England) should appear on the screen (as per the below display). However, my screen only displays ''
In what country is the address? Enter the Country
''.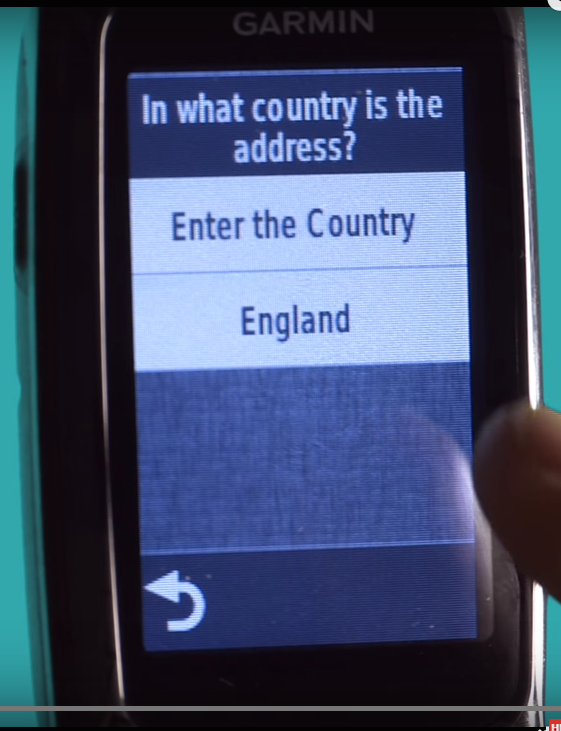 When I click on ''
Enter the Country
'' it gives me the option to manually type the country name. I've tried several names including England, UK, GB, Great Britain, United Kingdom, but its doesnt appear to find any of these!?
Any help/ info on how to solve this would be greatly appreciated!
Cheers,
Dave