Forum home
›
Road cycling forum
›
The cake stop
Where is Arran? Did I miss something he wrote?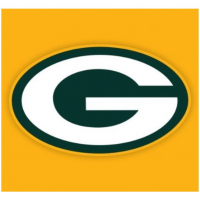 mr_goo
Posts: 3,730
I have noticed that young Arran is missing. Did he write something that got him into trouble with the mods, resulting in him being removed from the forum?
Always be yourself, unless you can be Aaron Rodgers....Then always be Aaron Rodgers.