Forum home
›
Mountain biking forum
›
Your mountain bikes
Cube AMS 130 - Going on a diet

jimothy78
Posts: 1,407
At the beginning of the year I acquired a 2011 Cube AMS 130, in more-or-less stock spec (with the notable exception of the forks, which had already been changed from the original straight-steerered Rev Dual Position to a tapered, 2013 model Rev CTD3 150mm).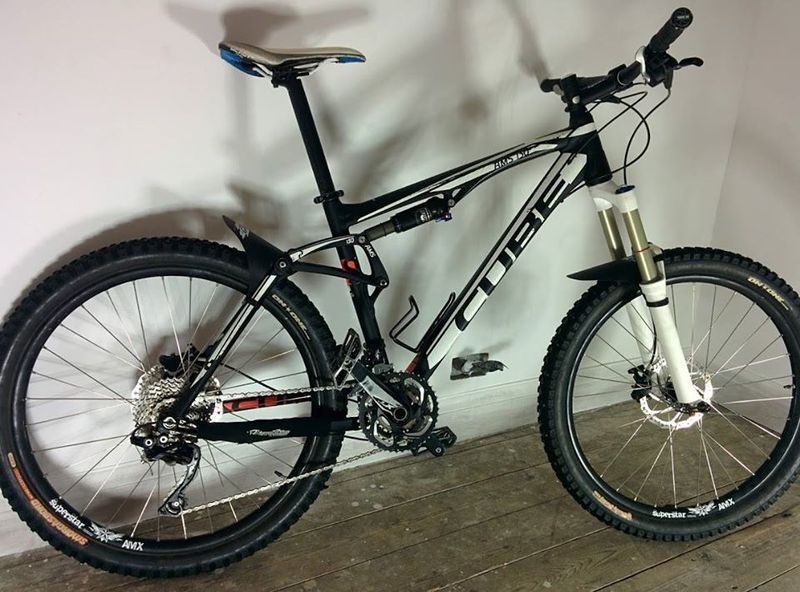 Despite the full XT drivetrain, Elixir brakes and reasonably lightweight finishing kit, it was very heavy - about £14.3kg. A lot of the excess weight seemed to be in the wheels (which weighed exactly 5kg between them with the full complement of tyres, tubes, rotors and cassette), so one of the first changes I made was to swap them out for my existing set of WTB/Hope wheels, set up tubeless, which saved me 700g where it matters most straight away.
Other changes were to the cockpit, where I replaced the 100mm stem with a 50mm Superstar version - I also swapped out the ludicrous conical headset top cap for a lower-profile one and trimmed the steerer down to get rid of some of the excess (leaving just a bit for fine adjustments).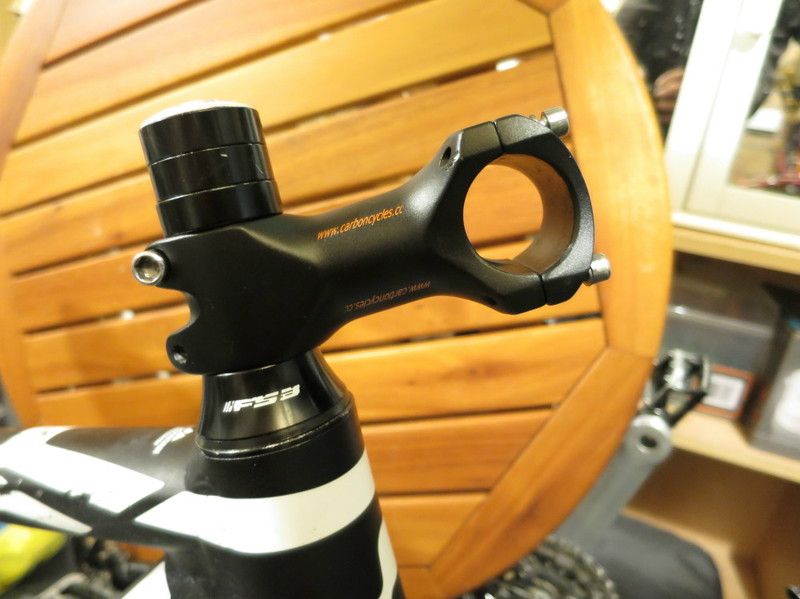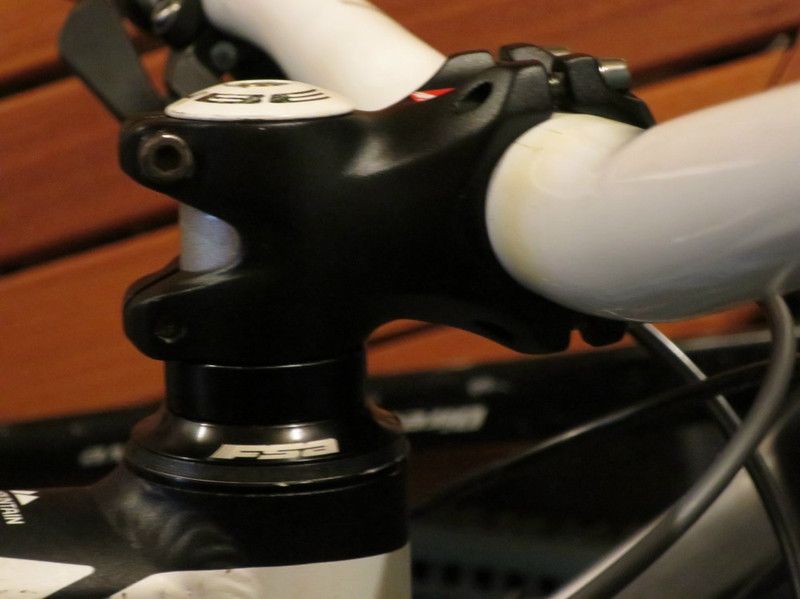 I've changed a few other bits and bobs, and am currently awaiting delivery of some these, which at 250g for the pair will bring the total weight savings to about 1kg: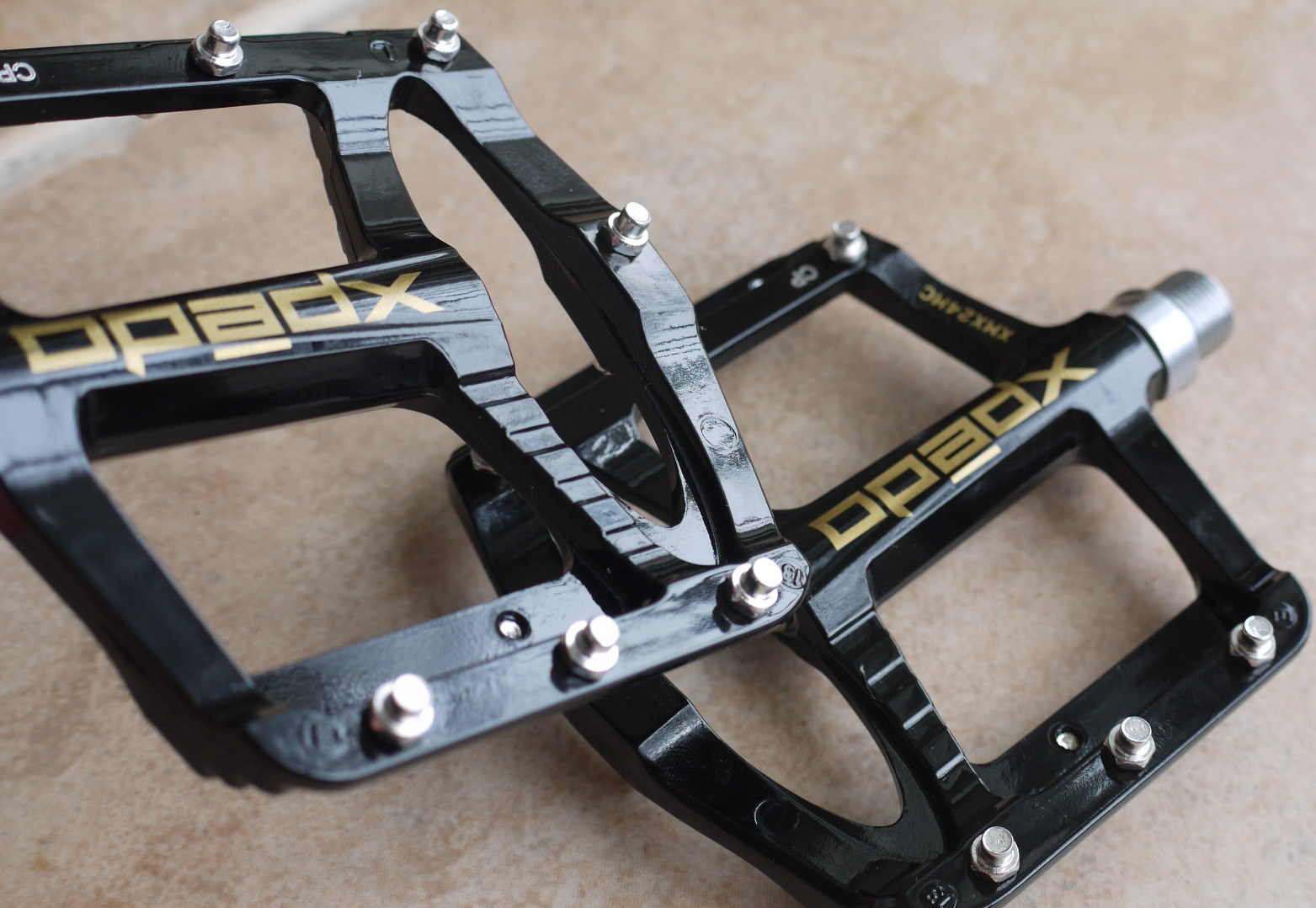 Not all changes have been designed to save weight - I've swapped the Elixirs for Shimano Deore, which has added a little bit, but means both my bikes take the same brake pads, fluid and bleed kit. I've also changed the XT derailleurs to SLX - to add a clutch at the rear, and to swap to double-specific at the front.
Sometime soon, I'm going to be replacing the very graunchy Shimano-BB71 for a nice shiny KCNC option: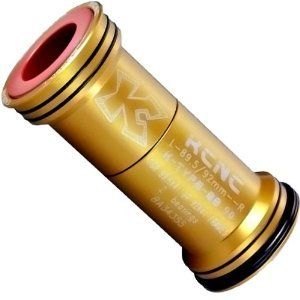 I'm also waiting for new frame bearings to arrive: