Forum home
›
Commuter cycling forum
›
Commuting general
4' or 7' cable to use with D-lock
pinkteapot
Posts: 367
We have this type of rack in the bike park at work (generic stock image online):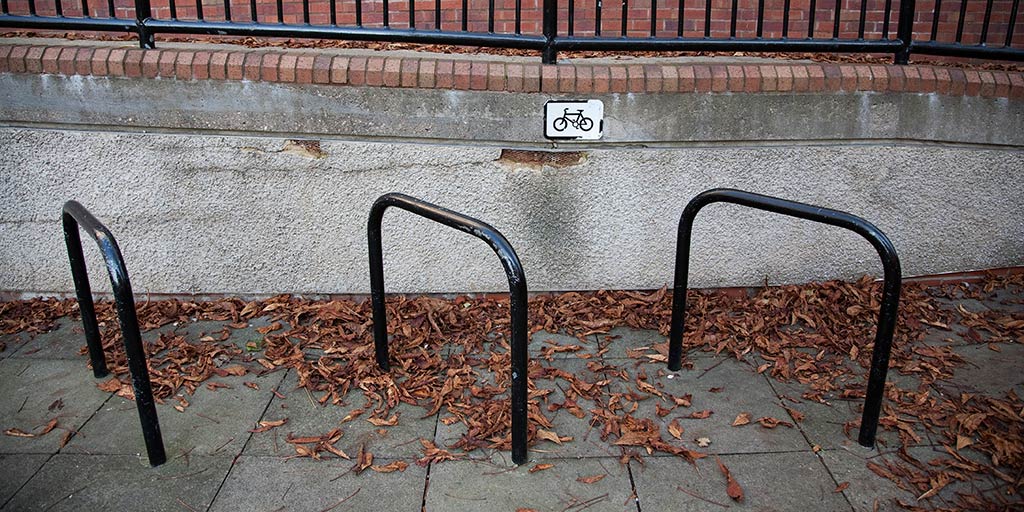 I have an Abus Granit X-Plus d-lock that I put through my frame and rear wheel and round the rack. I currently use a very cheap second cable lock to secure my front wheel to the bike rack. I'd like to get a better quality cable to secure the front wheel so am looking at the Kryptonite Kyptoflex:
http://www.amazon.co.uk/Kryptonite-Kryp ... roduct_top
The loops would go on my d-lock, then I'd need it to go through the front wheel and section of the rack the front wheel is next to, then back to the d-lock again.
If that all makes sense... Anyone know whether the 4' cable length would do what I want, or whether I should get the 7'? What does everyone else use?