Forum home
›
Mountain biking forum
›
Your mountain bikes
My First 29er
peter413
Posts: 5,120
I've been looking for a replacement for my Maxlight for a while now. The Mega just doesn't have the get up and go attitude the Maxlight did so I've bought myself a cheap Cube LTD frame. Going to build it up with rigid forks, 1x10 and whatever random parts I have lying around.
Slowly everything has been arriving over the last week and this morning the frame finally arrived.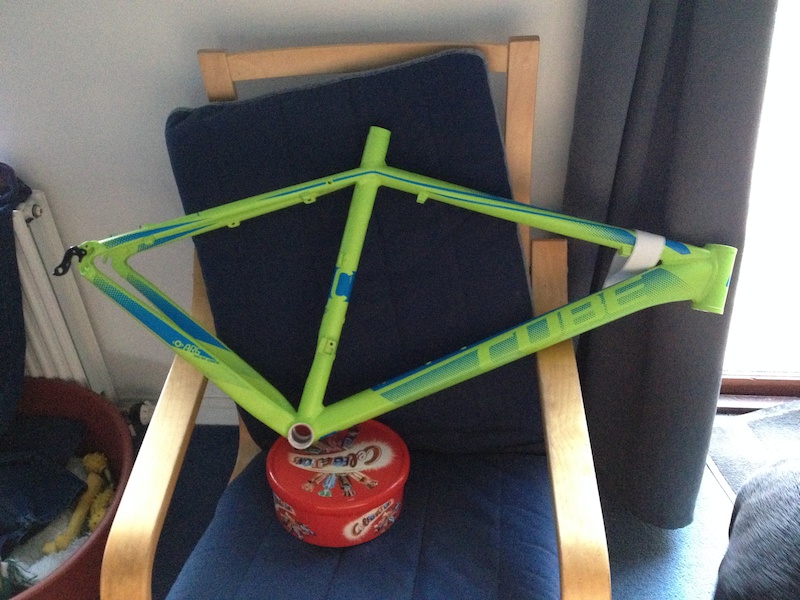 Hopefully get it built up later today.