Forum home
›
Commuter cycling forum
›
Commuting chat
New Bike!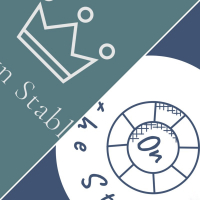 il_principe
Posts: 9,146
Here's my Canyon Aeroad CF SLX 8.0 which arrived yesterday.
Wheels
- Reynolds Strike SLG (I may sell these and replace with Bora Ultra 50s)
Saddle
- Fizik Arione R5 (Selling this as soon as the Fabric ALM arrives in Jan)
Bar/Stem
- Canyon H11 'Aerocockpit' Will retape with LizardSkins DSP at some point
Gruppo
- Ultegra Di2, (52/36, 11/25) with Direct Mount brakes. Will take some getting used to; I've ridden Campag since 2006
Tyres
- Veloflex Corsa 25 - replacing the G4000S II's
Cages
- Arundel Mandible (carbon black). 1 gloss, 1 matte to compliment the frame
Pedals
- Speedplay Zero Ti. In black of course
Stem is currently as slammed as possible pending some fettle rides. Will get the steerer cut once I'm happy.
These two images just about show the contrast between the matte & gloss paint on the Fork and Downtube. Looks lovely in the flesh, poorly lit iPhone shots don't really do it justice.
Cannot wait to get out this weekend - weather permitting.
Random cable is the charging lead!