Forum home
›
Road cycling forum
›
Pro race
Nissan Nostalgia-1992 Stage Start, Galway.
dolan_driver
Posts: 831
I recently found a few old photos I took of the stage start of Stage 3 of the 1992 Nissan Classic which started in my home town of Galway and I thought they might be of interest here. The stage was between Galway and Limerick.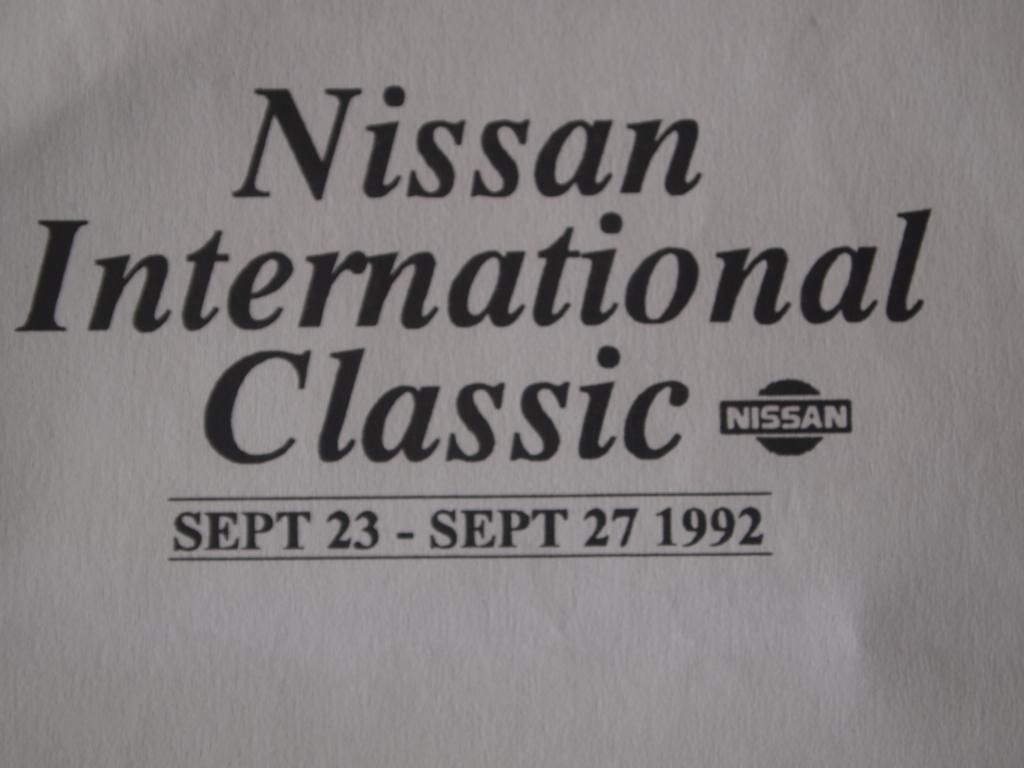 The photos were taken with a camera that dated from the 1970's so the quality is poor and many of the shots are blurry. However, I think there is as much good stuff in here as there is bad and it is probably worth sharing. I don't have a scanner so these photos are digital photos of the actual printed photos but I think they are fairly good reproductions of the original images.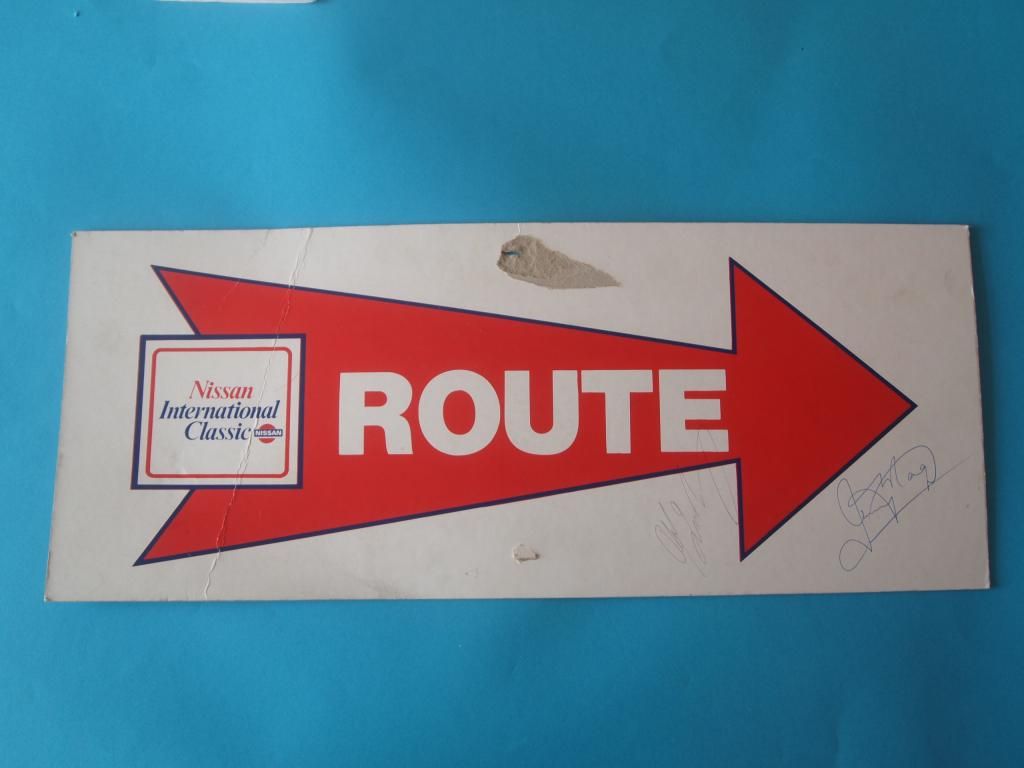 Many of the riders will be recognisable while one or two will cause some head scratching. Sadly no photos of any bikes. I would love to have a photo of Edwig Van Hooydonck's giant Colnago from that day. Have a look at the photos and see who you can identify. I will stick up a copy of the start list at the very end. I'll start off with the easy stuff.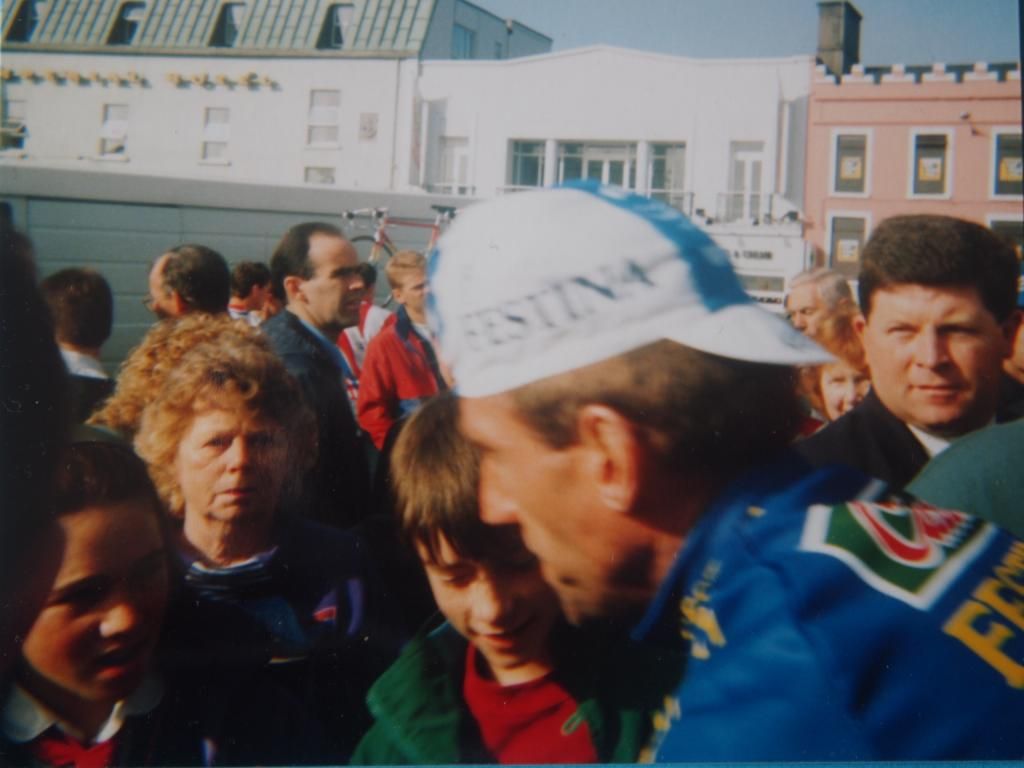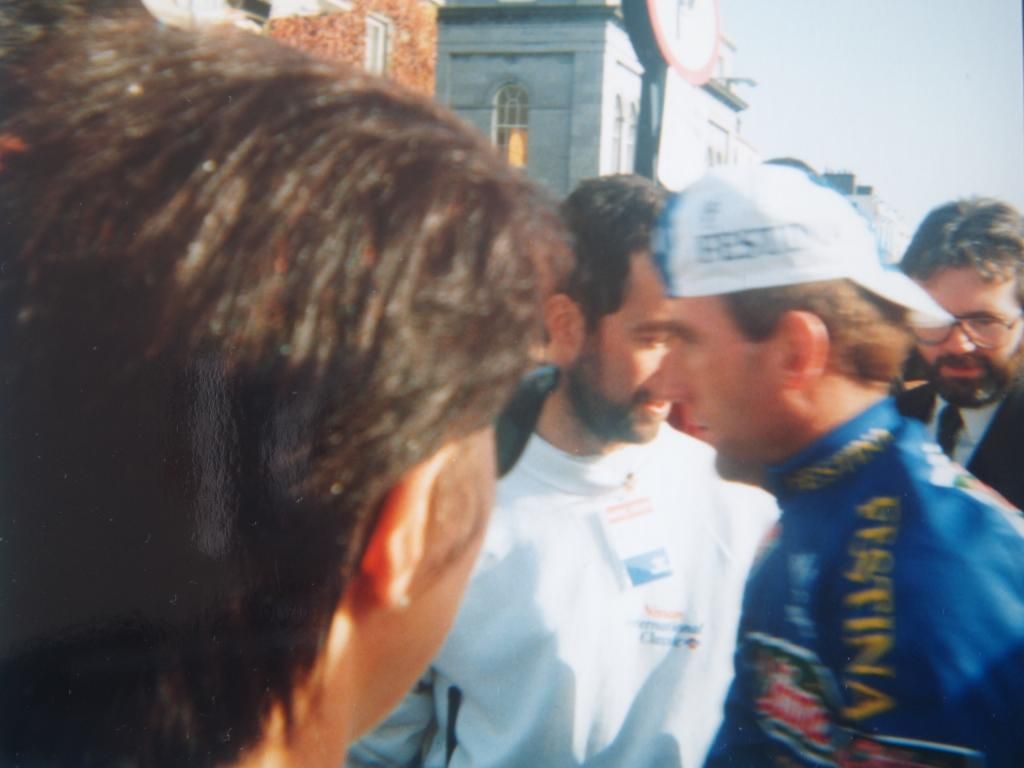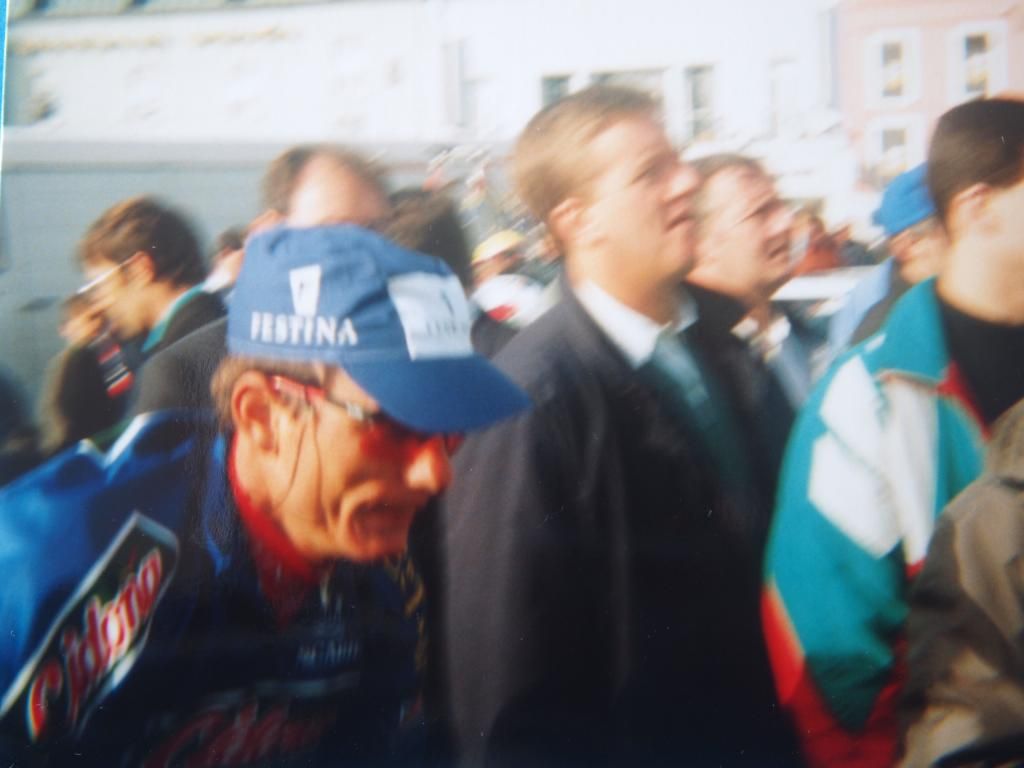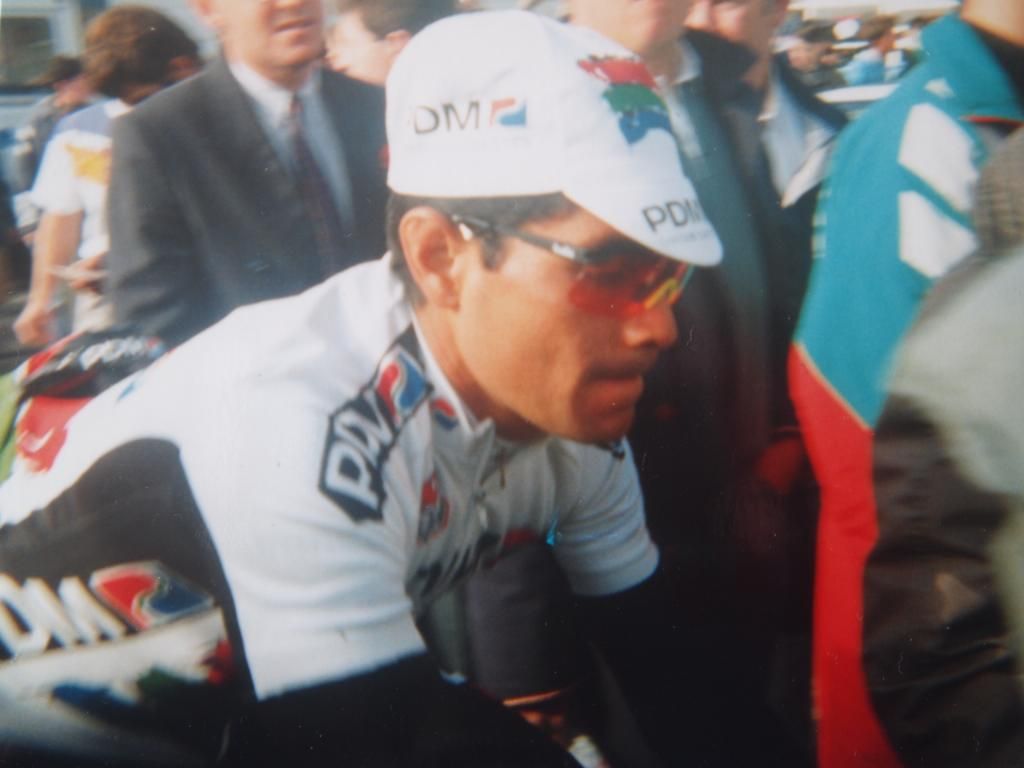 .
DD.