Forum home
›
BikeRadar team
›
Discuss the website with the team
Advertising photobucket question ?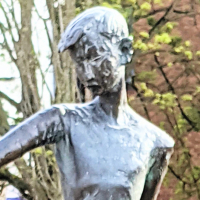 DeVlaeminck
Posts: 8,682
Anyone know how to post stuff for sale using photobucket for the images ? I tried advertising some kids bikes and it's been deleted with a warning for not adding working image links and a message to use the preview - the thing is I did use the preview and the links work for me so obviously that is not the solution.

I am guessing there is some kind of permission to let others view photos on photobucket but for the life of me I can't see it?
[Castle Donington Ladies FC - going up in '22]