Forum home
›
Road cycling forum
›
The cake stop
Rotherham abuse enquiry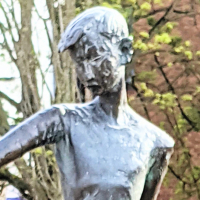 DeVlaeminck
Posts: 6,337
It's rare that a news item has the power to shock but reading that 1,400 kids have been abused in one Northern town while the authorities sat on their hands for fear of being labelled racist is truly shocking. How the hell can this be allowed to happen to kids just so we don't upset race relations. There is something rotten in the Muslim community and their attitude towards women - kids shouldn't be paying the price.
AFC Mercia women - sign for us
This discussion has been closed.