Forum home
›
Road cycling forum
›
Workshop
Seat Post problem on vintage Bridgestone road bike!!
elifreedman
Posts: 2
Greetings all,
Yesterday I purchased an old bridgestone road bike frame, hoping to convert it into a comfortable single-speed for city riding.
Upon examining it, it looked like the seat post was adjustable with a simple bolt--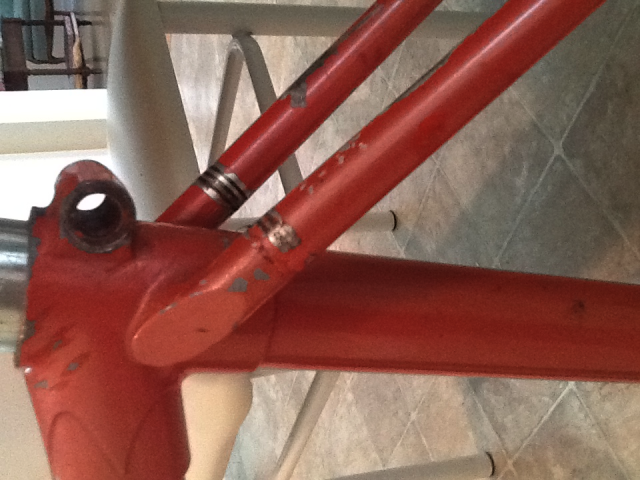 unfortunately, when I loosened the bolt, you can see that it has nothing to do with holding the seat post in place (if you cannot tell by the picture, trust me on this one!)
At the point of contact between the seat post and seat tube, there is nothing attaching the seat post-- it looks almost like an extension of the seat tube.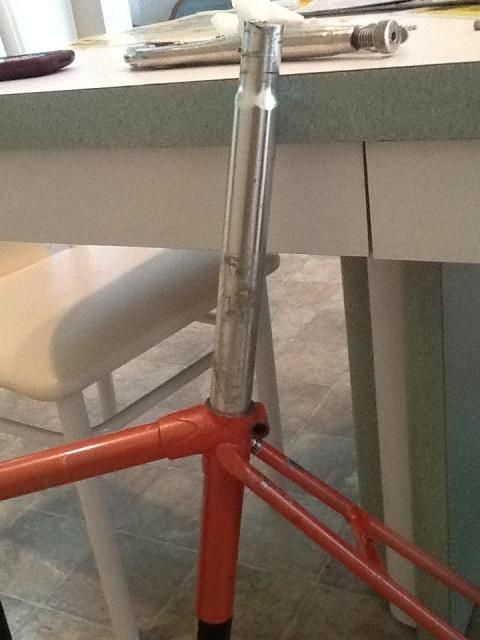 The other end of the seat tube looks like this some kind of hexagon thread less than 1":
The bicycle itself is an old bridgestone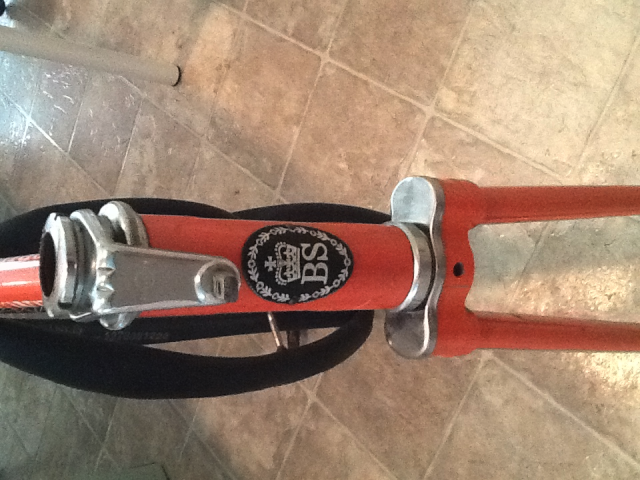 with a odd kind of stem quill that says "win japan 22.2"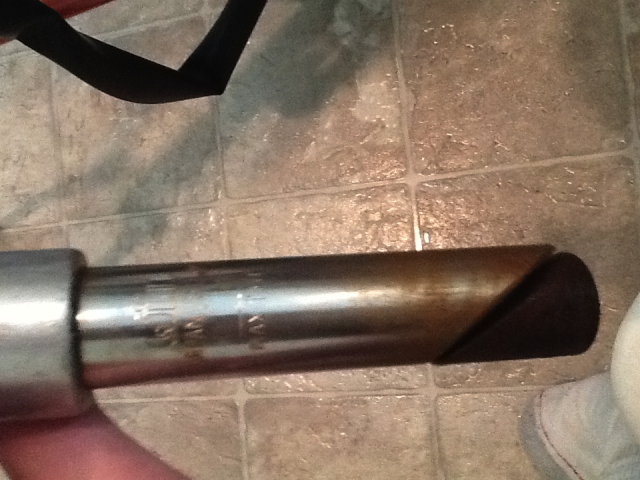 that A. confirms the bike was made in Tokyo and B. looks like the exact same kind of part as
what is described as the missing part in a related post
viewtopic.php?p=14985036
.
I am not sure how to proceed-- I figure that I have several options:
1. there is somehow a way of attaching a saddle to the top of my seat post (which may be too high but at least I have a complete bike)
2. I can redo the fork/headset and use the weird part from the front as my seat post and replace the fork or
3. cry
Thanks in advance for any advice!