Forum home
›
Road cycling forum
›
Cyclocross
Which disk wheels?? Easton or other?
dave1986
Posts: 61
Hi there,
I'm looking for some help making a decision between 2 different wheel options for my cyclocross/ audax bike that I'm building.
I'm mostly going to be using the bike for all day rides and also for Lands End-John o Groats next year. I'll most be using a 28mm road tyre (hopefully tubeless with sealent to help prevent punctures) I'm looking at 2 different options:
either:
Option 1 : (Weight 1793 grams, Price £830) Hand built : Chris King ISO Universal Disc Front/H Plus Son Archetype/Sapim D-Light Spokes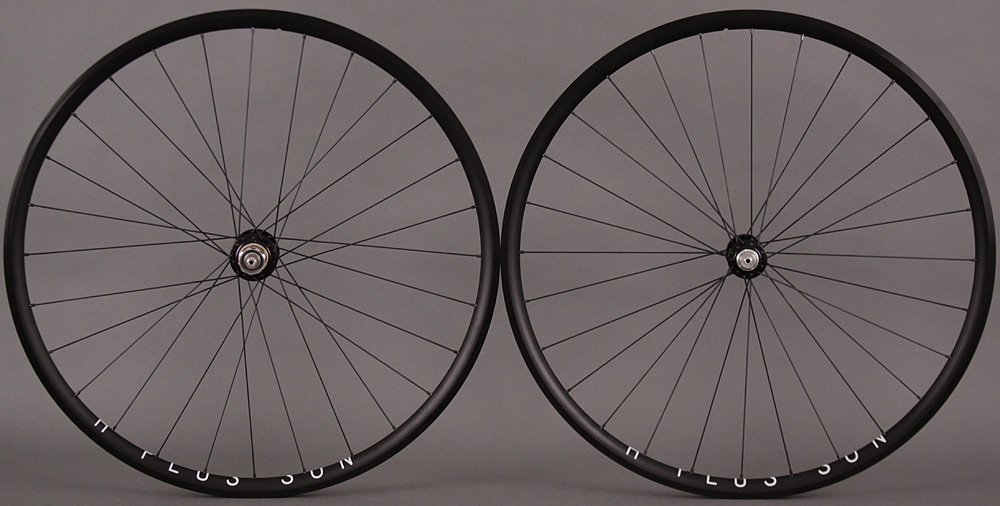 Option 2 : (Weight 1620 grams, Price £720) Easton EA90 XD 700C Disc Wheels.
I like the look of both wheels options, but would like some help to decide which option to go for.... I know that the Chris King hubs are considered to be the best, but dont really know the pros and cons of each option!? Any advice much appreciated!
Thanks,
Dave