Forum home
›
Road cycling forum
›
Workshop
Is my Chainring worn?
Hi Folks,
I'm having issues with the chain jumping on the small chainring. I've tried different chains, a new rear mech with no success.
I've compared the teeth to the same groupset on another bike and the 34 ring does look very worn in comparison.
It's a Shimano 6700 on a Scott Foil 20 that's done 6,000 miles including 1 full winter. Probably not looked after as well as it should've been.
Thoughts?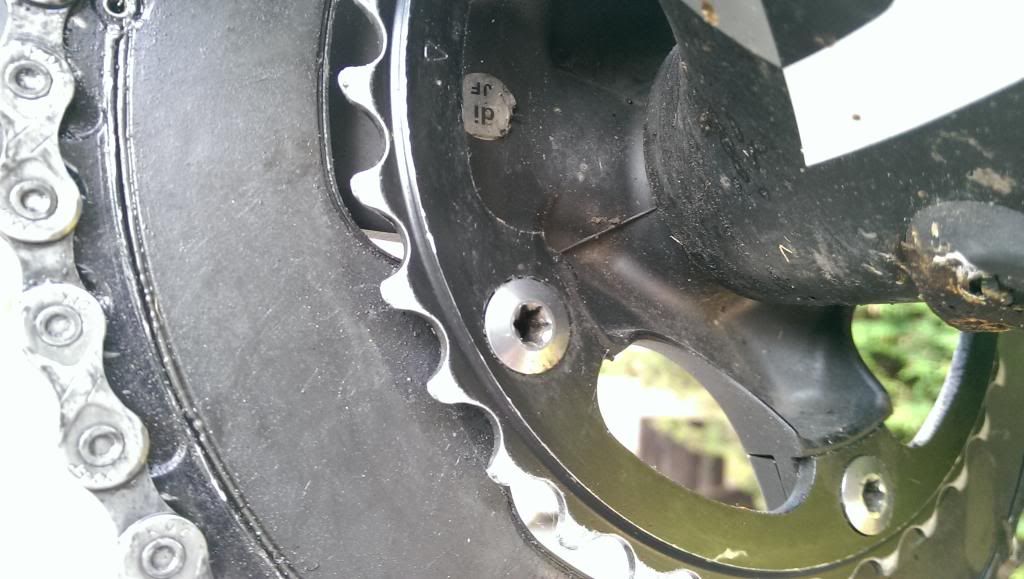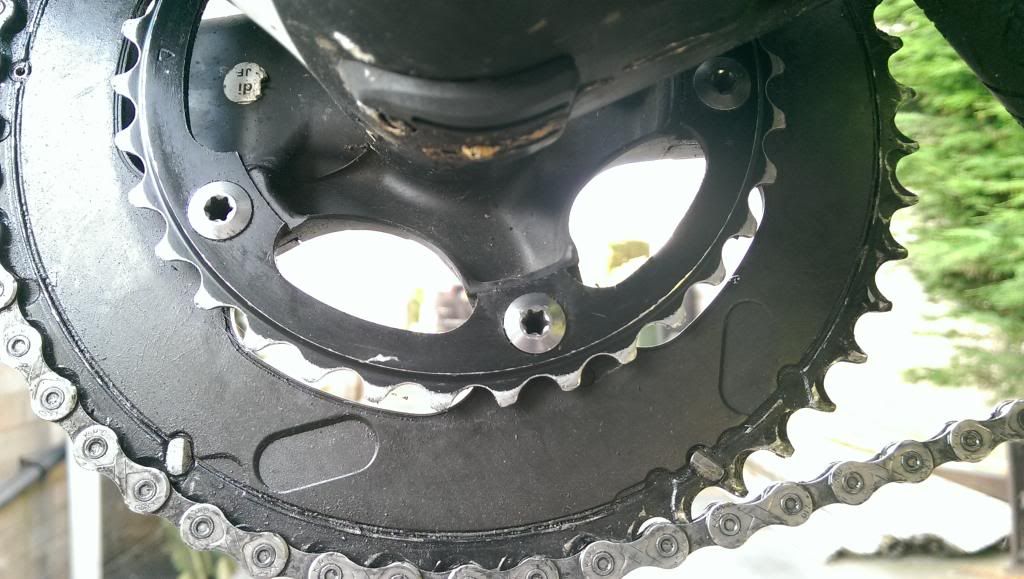 Andy
Orbea Orca OMX DI2 MyO
Kinesis 4s Di2