Forum home
›
Mountain biking forum
›
MTB workshop & tech
New brakes set up, front pads missing part of rotor sweep
abarth_1200
Posts: 370
Couldn't find anything through search about this.
New rotors, shimano adapters and xt brakes. Quick spin and I can see from the wear on the rotors that the front pads are overlapping the rotor as it sweeps round. Rear pads are dead in the middle.
Rear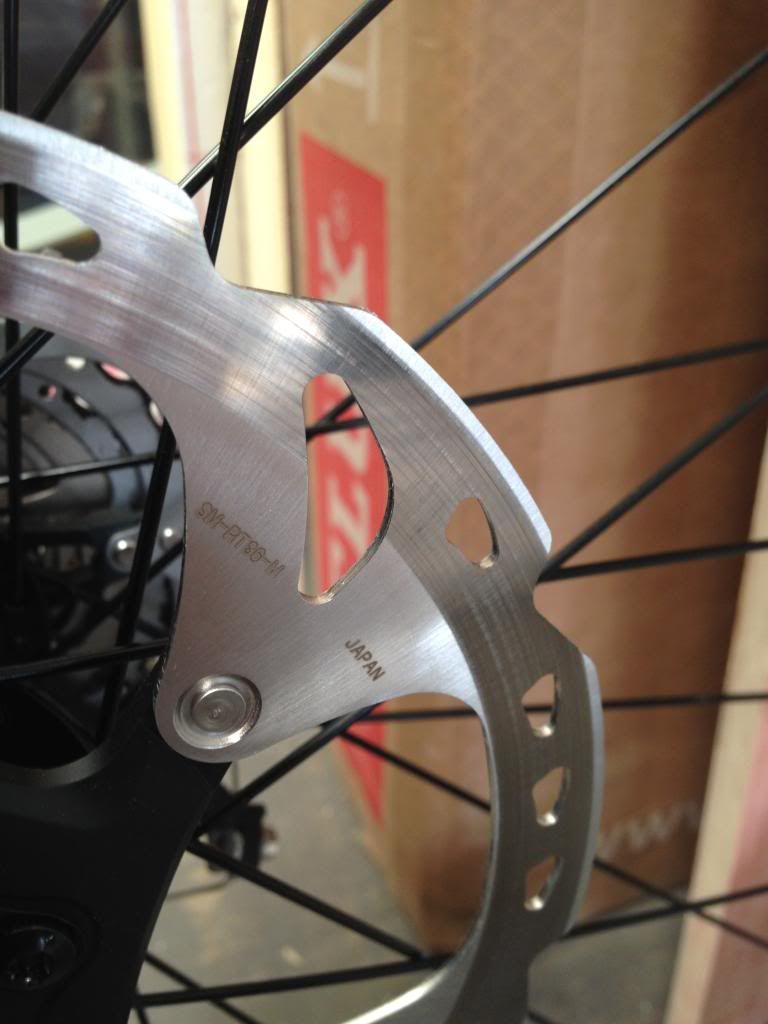 Front
Only thing I can think of is facing the front post mounts on the forks, but they appear to have been done already.