Forum home
›
Mountain biking forum
›
Your pics and vids
My set of wheels is now complete
Lars1974
Posts: 105
Hi all,
Here is my selection of cycles I currently own and ride..
1. The recently build converted MTB into a commuter beast - converted old Claud Butler MTB - i posted a build thread in the your MTB section under "old school MTB reborn"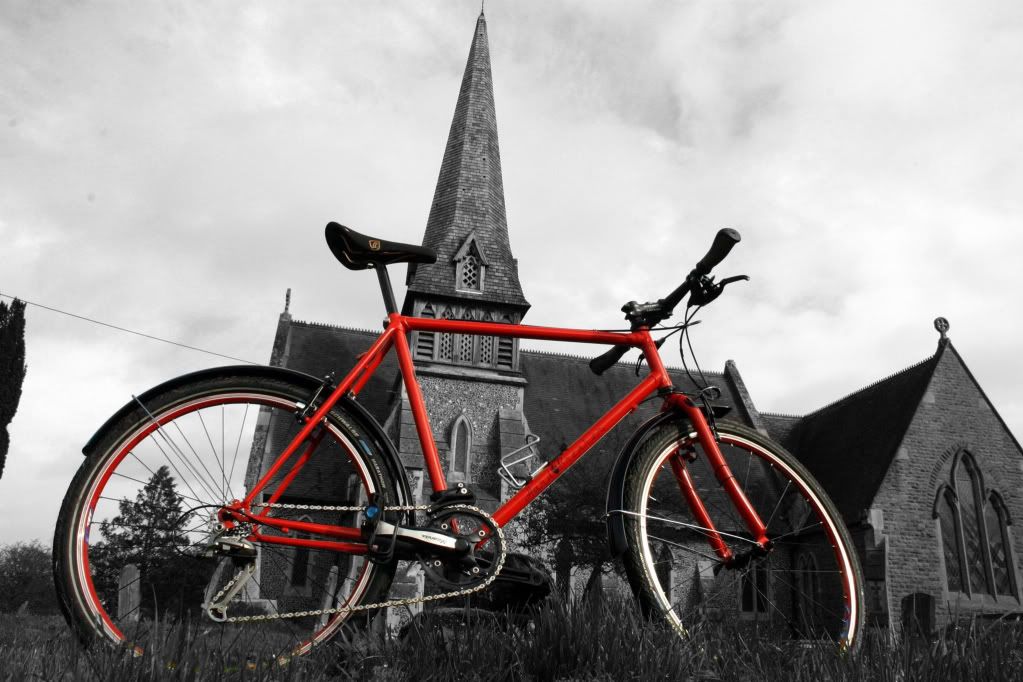 2. My road bike: Specialized Allez Sport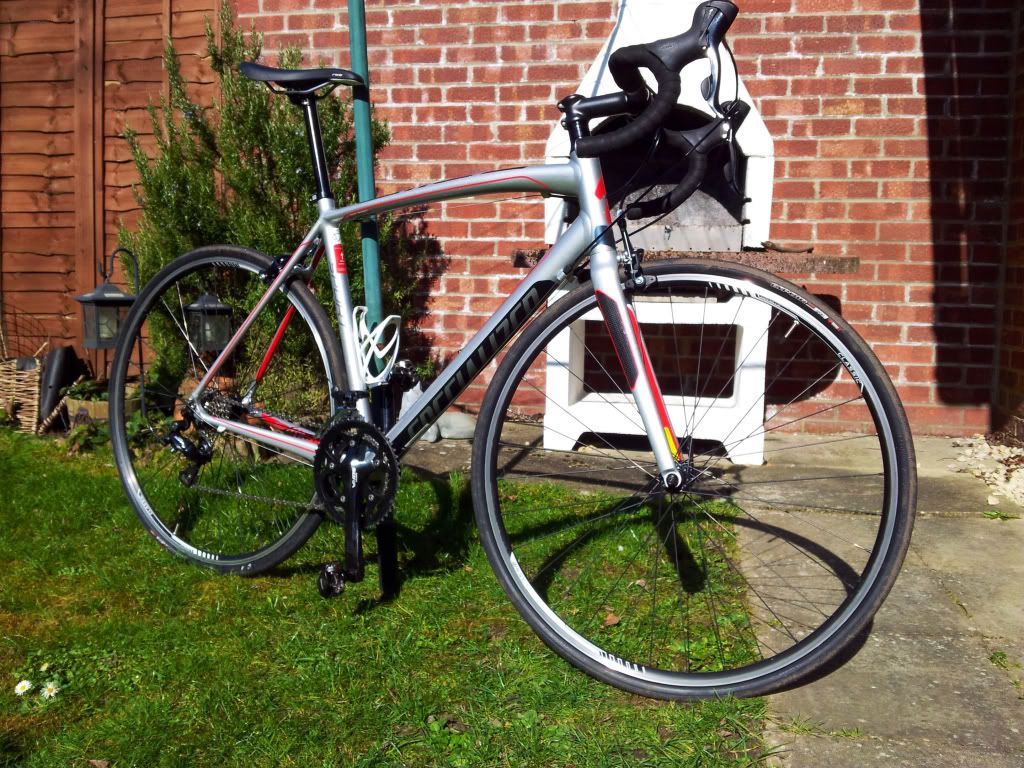 3. My Ghost 29er Hardtail MTB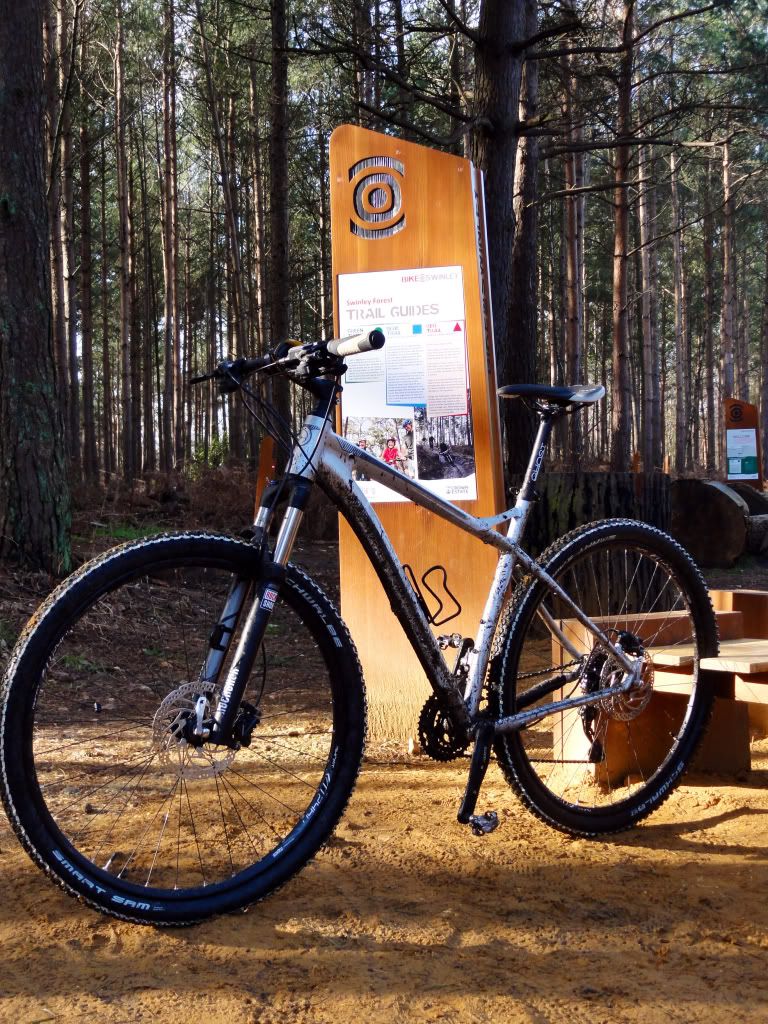 And finally 4. My Specialized Stumpy FSR: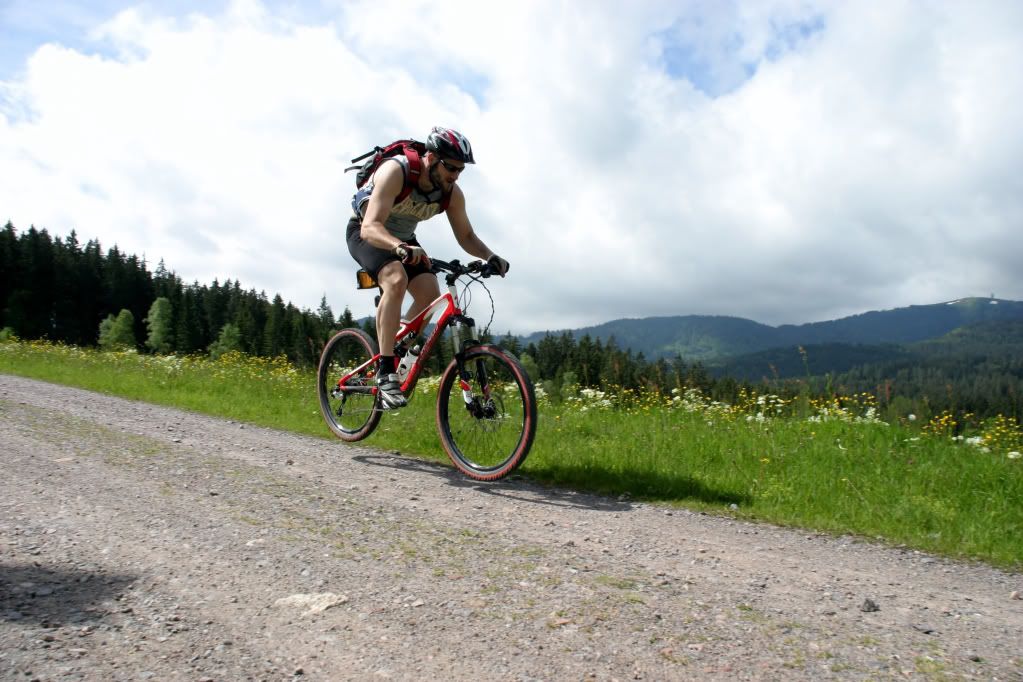 Pretty much a complete set!