Forum home
›
Mountain biking forum
›
Your mountain bikes
2014 Nukeproof Mega AM Comp
Myster101
Posts: 856
This arrived for me the other day: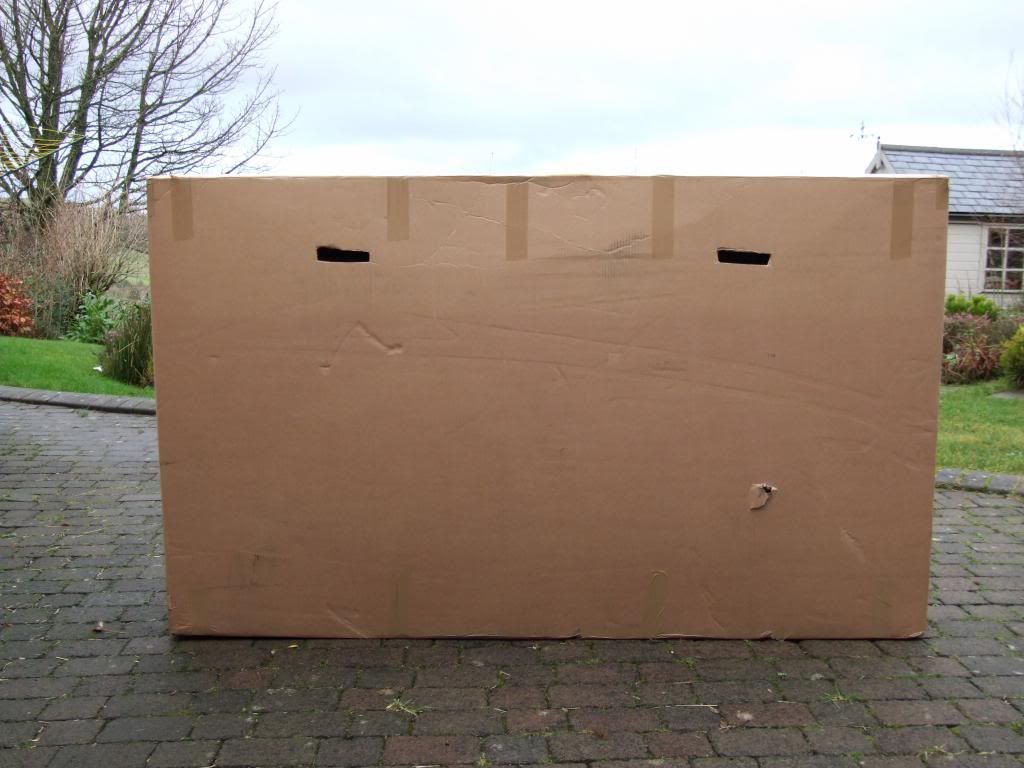 Found this inside of it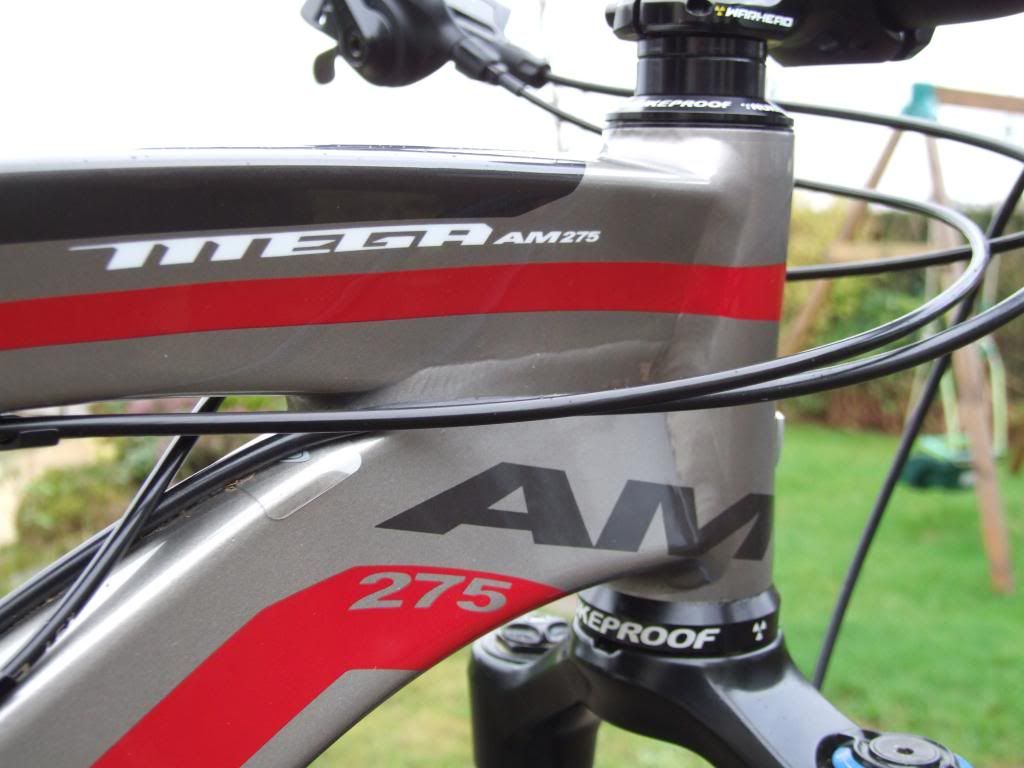 2014 Nukeproof Mega Am 275 Comp. Did order the 2013 model but the supplier made a mistake with their website as they let me order one without having any. They siad I could take this for the same price
Pikes and Rockshox Monarch Plus R shock are an excellent combo. So smooth over the smaller bumps and soak up the bigger hits with no problems. Uphill isn't a problem either with pedal bob being kept to a minimum. Crying out for a dropper post though, will have to wait a bit as if I spend anymore the wife will not be impressed
SRAM Type 2 rear mech quietens things down on the rear end but still going to fit a chain device. Swapped out the Avid Elixier 3 brakes for my Shimano ones (personal choice) and have stuck on my ODI Yeti grips. Apart from that it standard. Was a bit dubious about the wheel size (supplier said I could send it back for free if I didn't like them) but after a few mins out on the trails I love them. Smoother and faster IMO than riding with 26" wheels and can still turn/chuck it about with no problems (well as much as my skills will allow).
All in all a great bike.....for me anyway
__________________
"I keep getting eureaka moments ... followed very quickly by embarrassment when someone points out I'm a plank"

Scott Genius MC 30 RIP
Nukeproof Mega AM 275 Comp
Cube LTD Rigid Commuter
Ribble 7005 Sportive