Forum home
›
Road cycling forum
›
Tyre/Shifter advice required for Boardman hybrid
Somer_Himpson
Posts: 17
I have recently purchased a 2008 Board Team Hybrid.
What I need is some shifter recommendations for the 2X9 gearing setup as the ones someone installed were for 3X8!
Also, the tyres on these rims are 23C. (Apologies, not sure what wheels these are so posted a few pics)
Could I also get a recommendation for a cyclocross style tyre that is a bit bigger and won't 'bust off' the rim?
The rear derailleur is an SRAM X7 and I believe the front is a Sunrace F90:-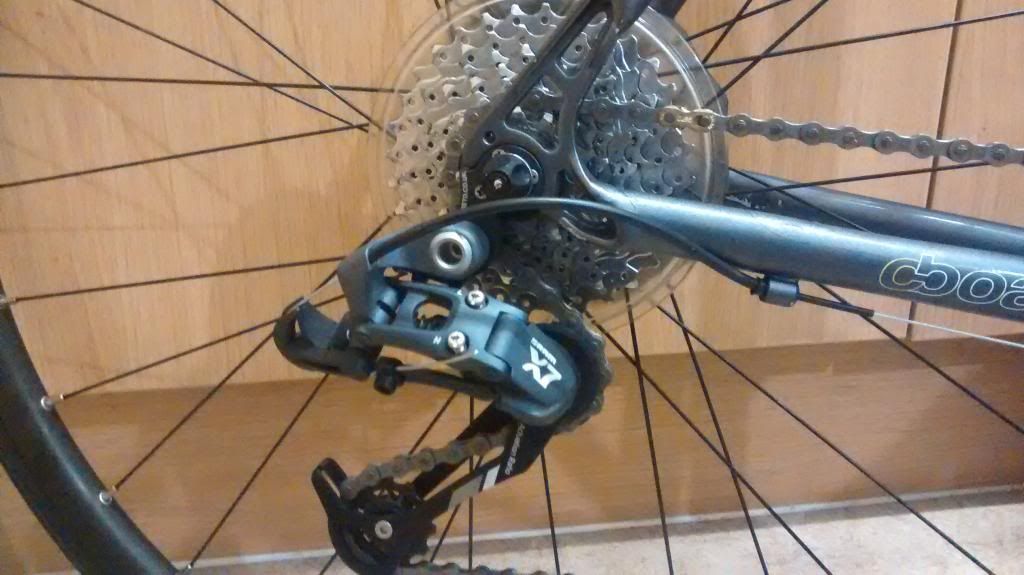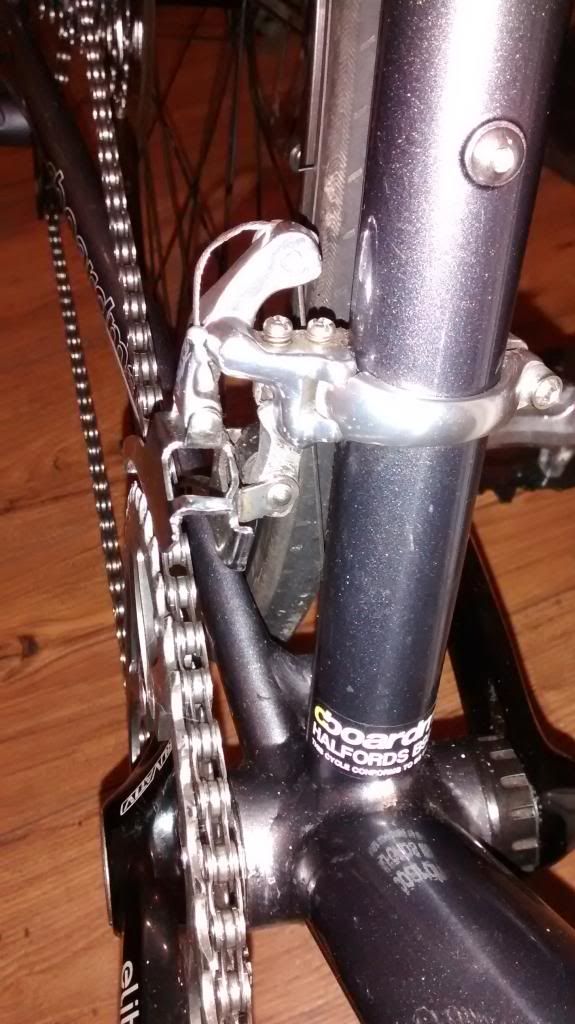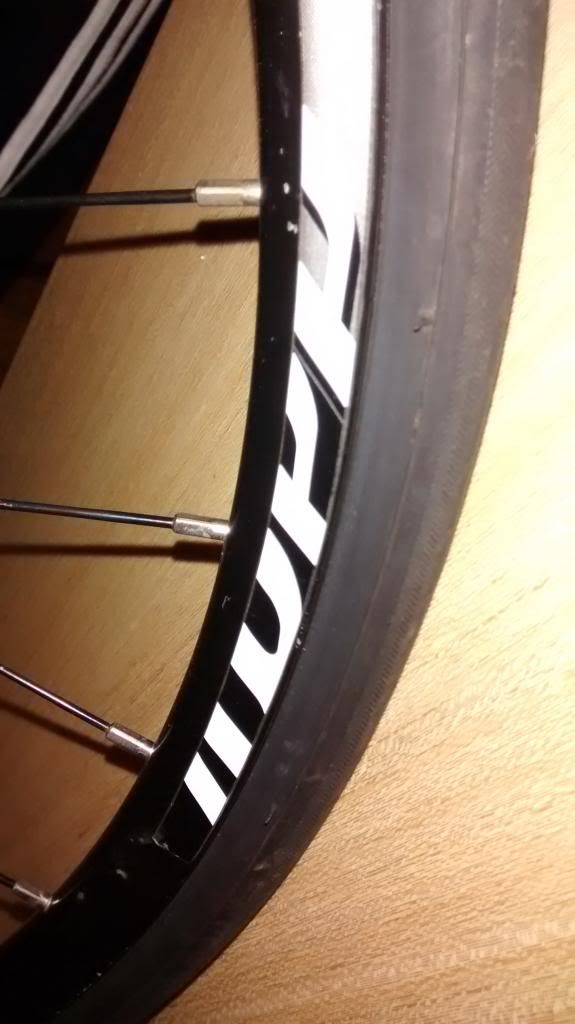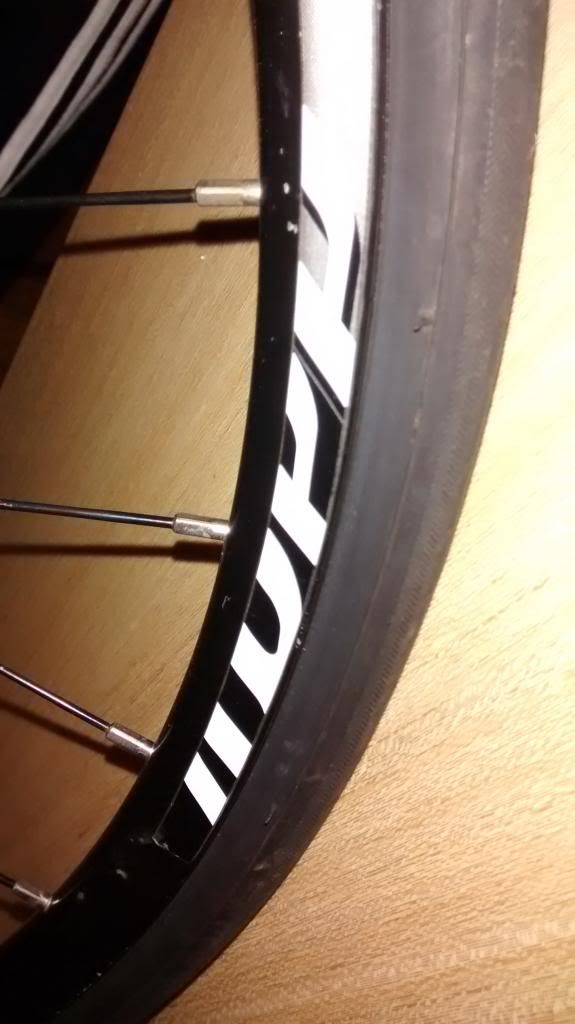 http://s1142.photobucket.com/user/Capta ... b.jpg.html