Forum home
›
Mountain biking forum
›
Your mountain bikes
On-one 456 Evo

ste_t
Posts: 1,599
Picked up the frame, headset and bb for £107 off Ebay
Reba teams, 120mm, £160 from STW (Used them on a ride at Cannock on the other bike as the forks off that were away being fixed.)
Ryde Adrenalin Carbon/Alu wheelset, £100 of the classifieds. I think it was On-one knocking these out at £150 with an rrp of £500+, but only used for a couple of rides so in great condition.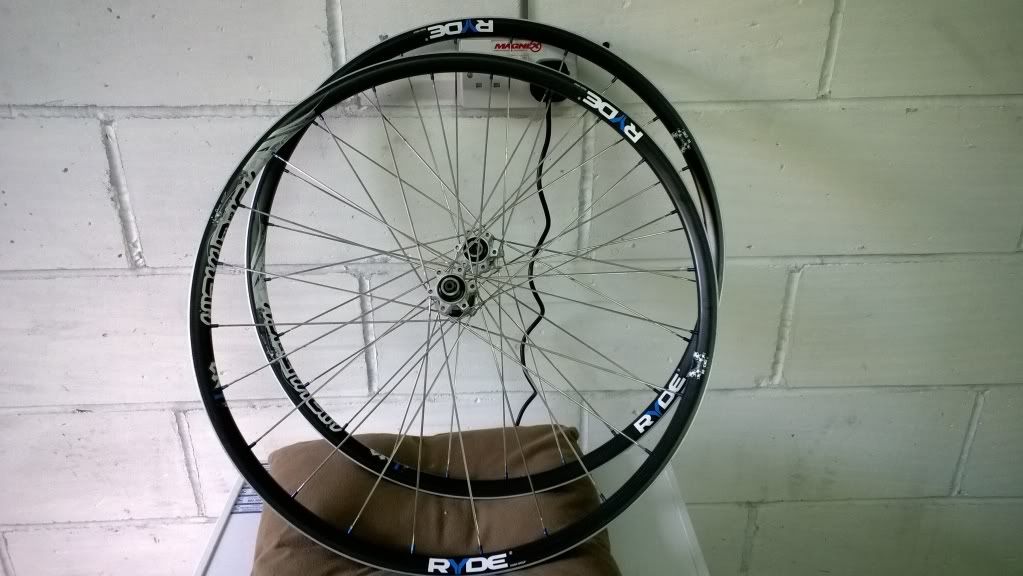 Making use of the square taper bb that came with the frame so got a cheapo Shimano crankset from CRC for £17
Just ordered a chain guide from Superstar as will be running 1x9 with a 32t up front. Got an XT 11-34t cassette and chain on the way from CRC.
Da bomb reach post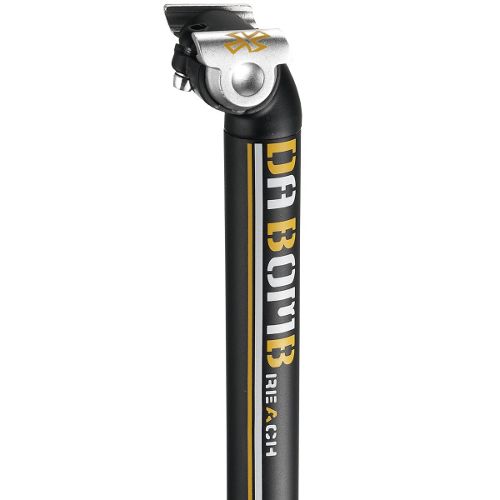 Funn Flame on flat bar, 710mm wide with 9* backsweep which I find more comfortable

Stem, grips and saddle will be out of the spares for the time being so just need to get new hoses fitted to my Deore brakes, get some rotors, then its good to go.