Forum home
›
Mountain biking forum
›
Your mountain bikes
stumpjumper evo expert carbon
sbd16v
Posts: 93
Having got into mountain biking about 3 years ago I bought a specialized epic expert as my first proper bike, I then spent the next few years tailoring it to how I wanted it to ride, the epic in standard trim was not the right bike for it and my riding style but the changes made it what i wanted
this was the final result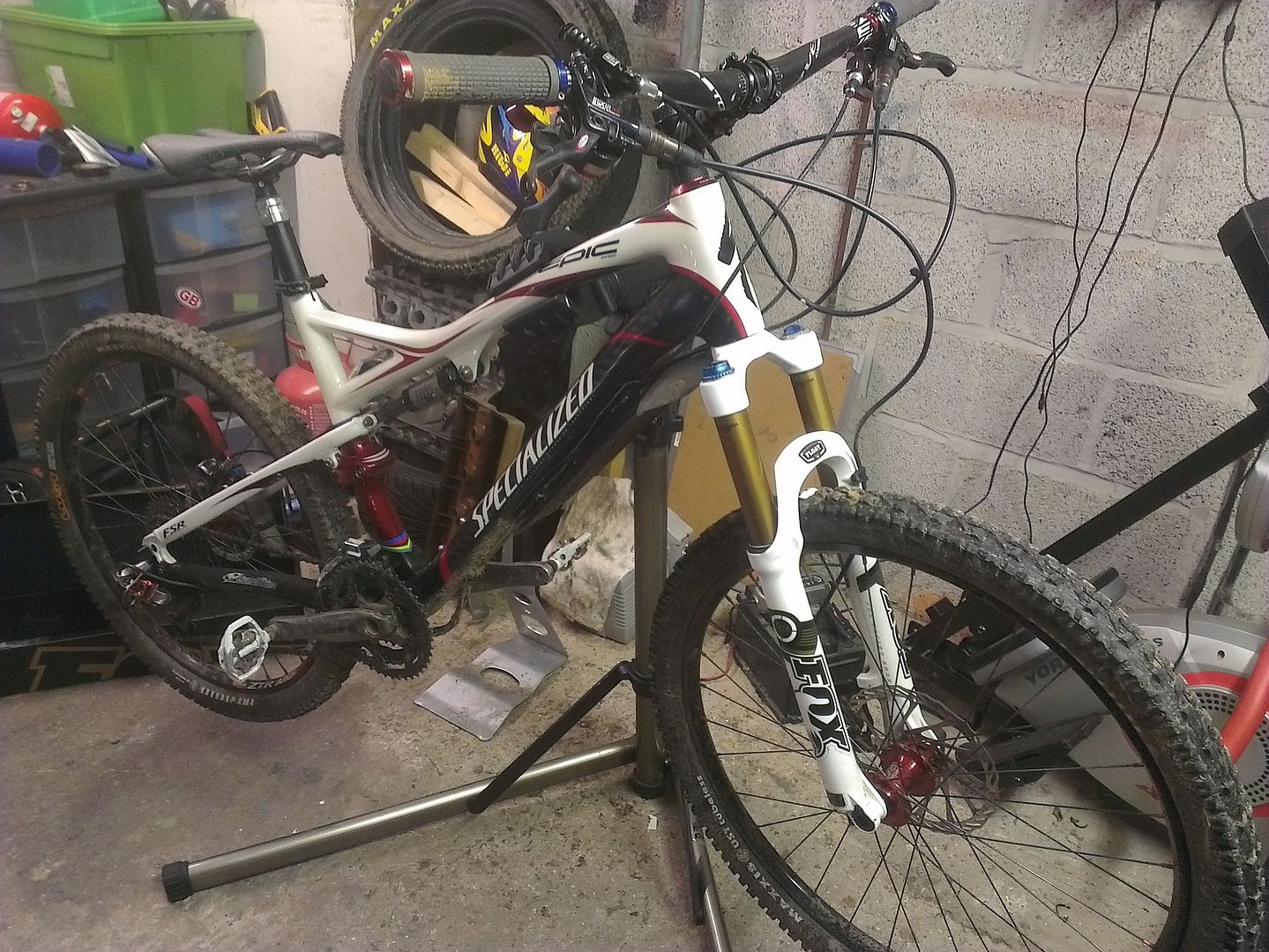 fast forward 3 years and I decided that I wanted more travel and a little slacker angles, but something that climbed well after looking around for a while I found a bike shop that had a load of specialized frames for sale and I decided to settle on a 26'' specialized expert evo carbon after reading a lot of positive reviews.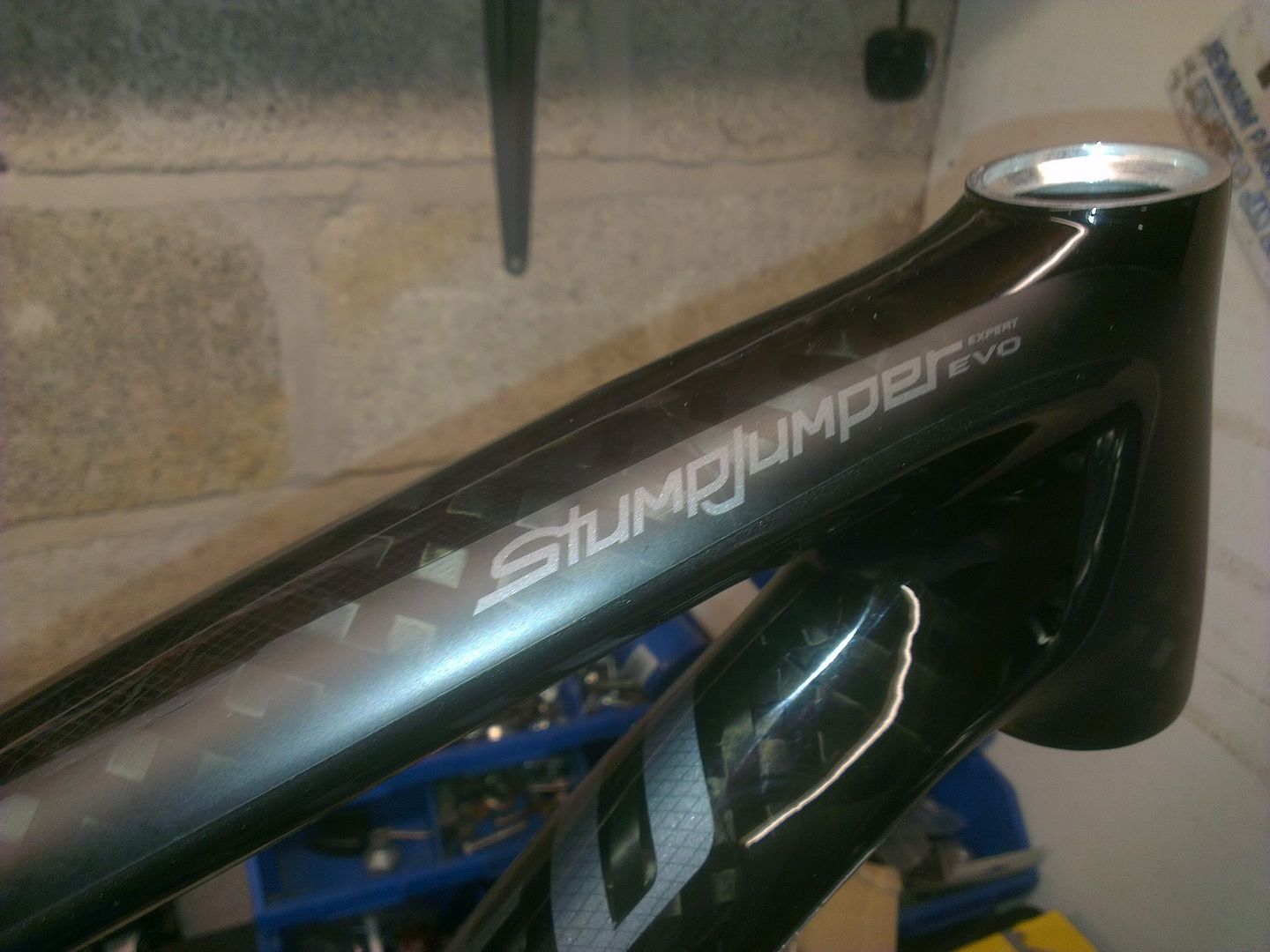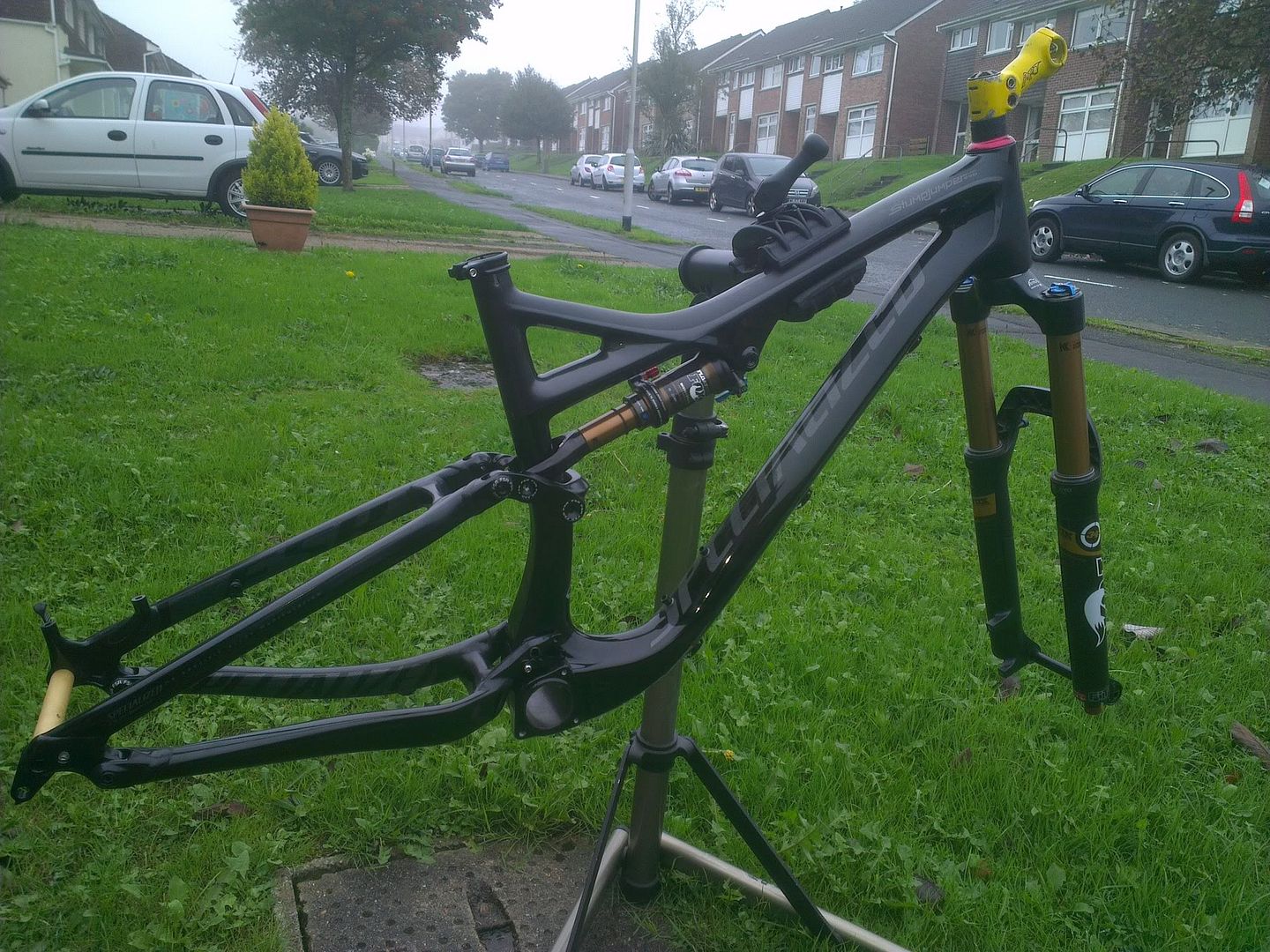 most parts were used from the epic as it had a lot of ''trail'' parts fitted in the end
but It obviously needed to be treated to some new parts, i spent a lot of time thinking about what forks to get until a good friend come to the rescue with some fox 34's they are talas which he converted to floats because he wanted black floats, which fits my new frame perfect
i have had a phenom saddle since i got the epic so it was an easy choice for my new saddle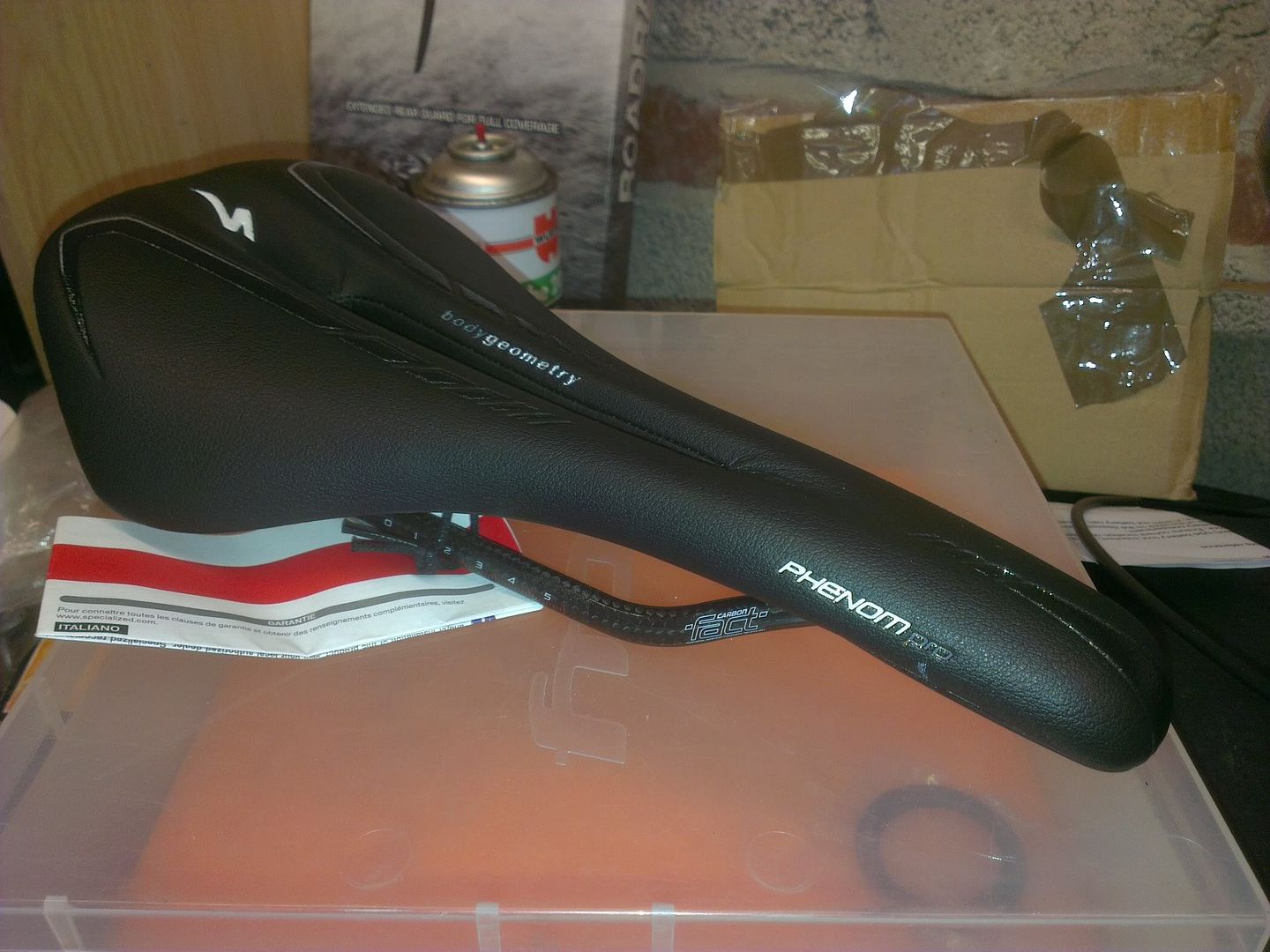 and a new xo crank, I went for the triple so I could keep a 22 granny I get long periods off the bike so really need the granny when returning I also treated it to a kmc gold chain mostly for looks :oops: but it did need a new chain lol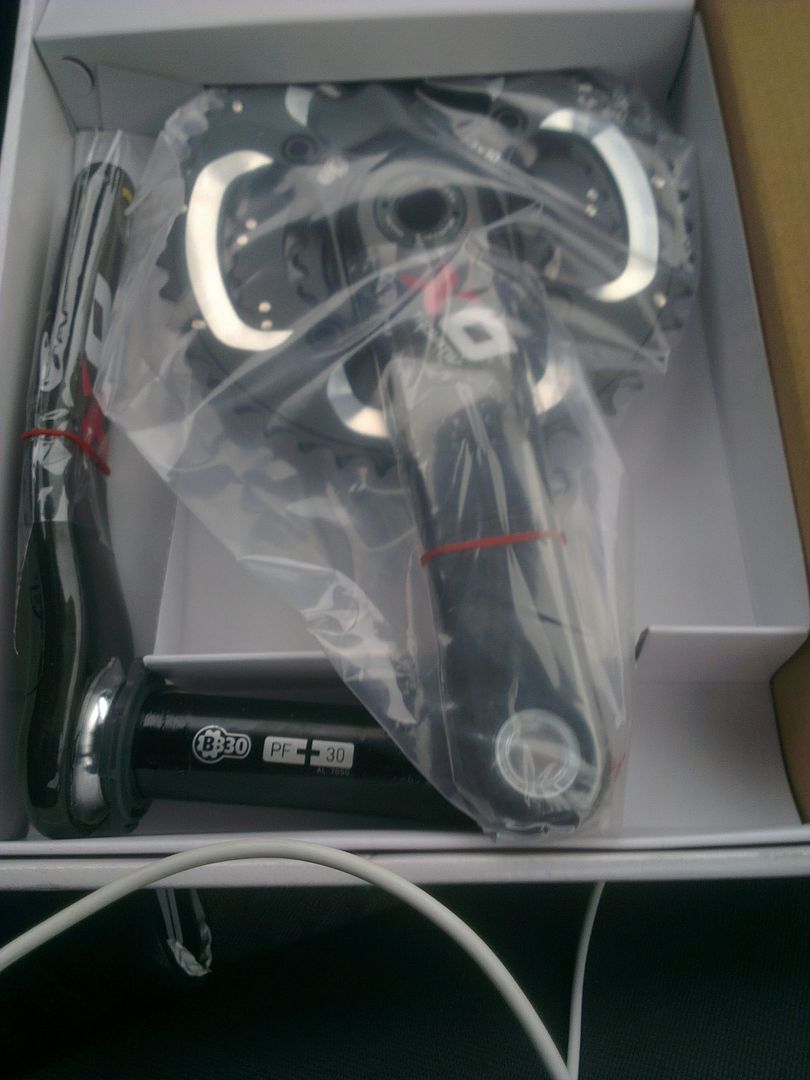 ive removed the top ring to make her a double and put in place a raceface bash guard.
got a few more bits to change but here she is atm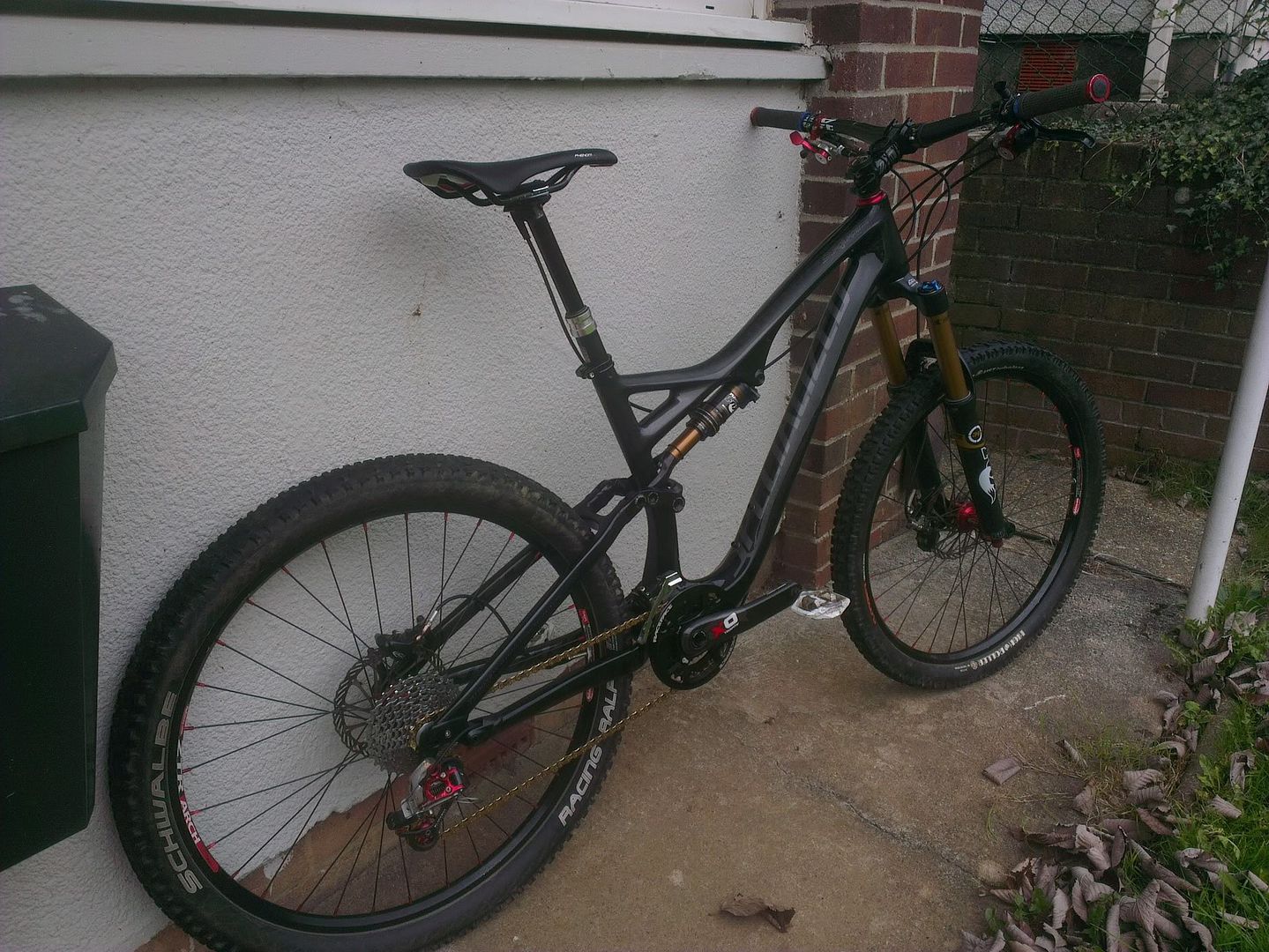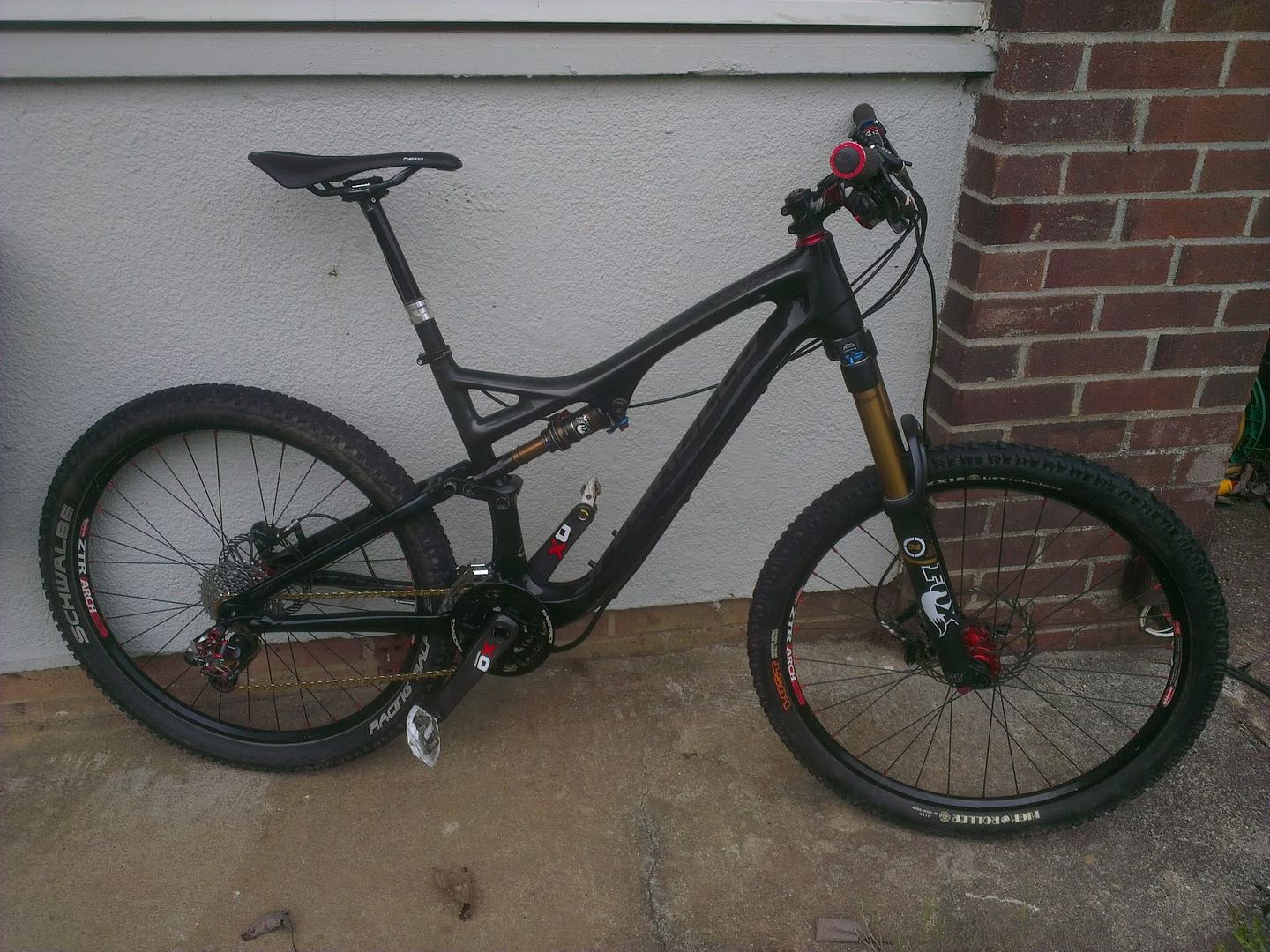 end result as i rode her last night, i think it will be just under 27 when i change the tyres as i want to lose the high roller off the front for something under 1kg lol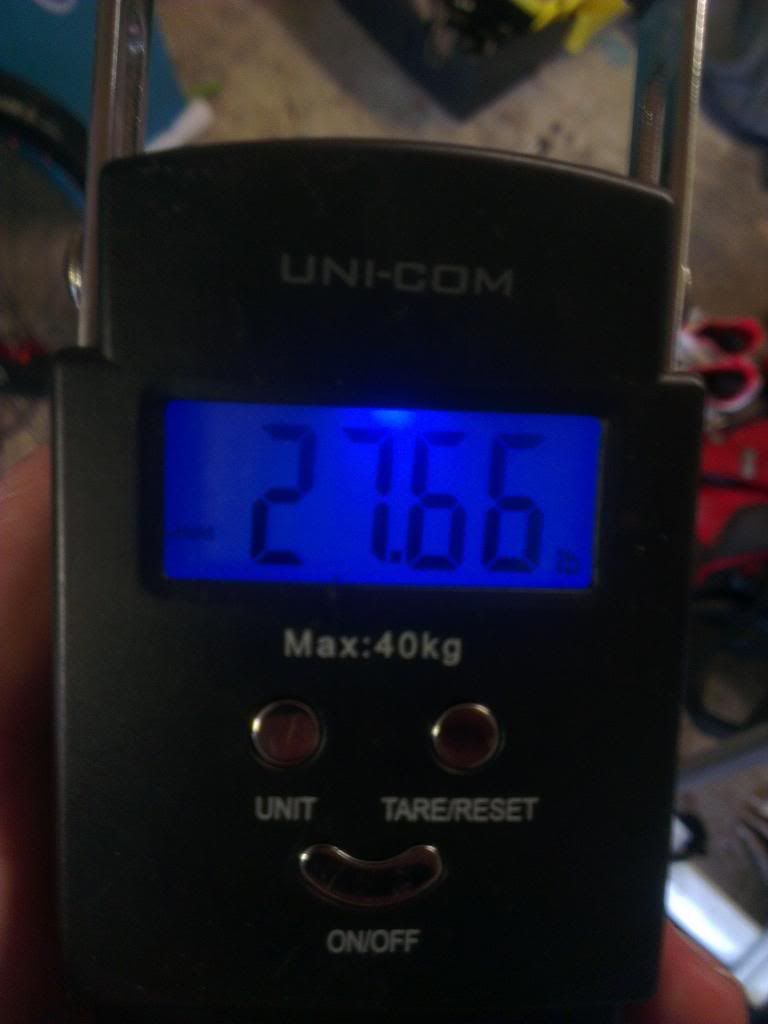 took it out for its first ride last night and was really happy with the result, climbs better than i expected
and descended really well it needs some more tunning i think both ends are set a little hard atm.
but im really happy with how it has turned out